Explore services and centers within the Student Union. Whether you are looking to get involved in a student organization, in need of food or tech assistance, or looking to make a positive impact on your environment, it's all happening here!

We serve as a space for students to access coordinated basic needs services including the Food Pantry, and other nutrition, housing, and financial support.
LOCATION
MLK Jr. Building, BNorth
UC Berkeley
This is a satellite location of University Health Services counseling- including nutrition counseling and counseling for student parents.
LOCATION
MLK Jr. Building, BNorth
UC Berkeley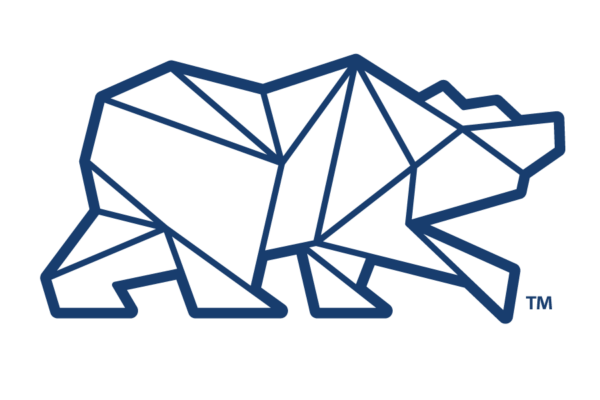 We are the Student Union Operations team. Submit all your building requests or concerns to us!
LOCATION
MLK  Building, Room 22 & 24
UC Berkeley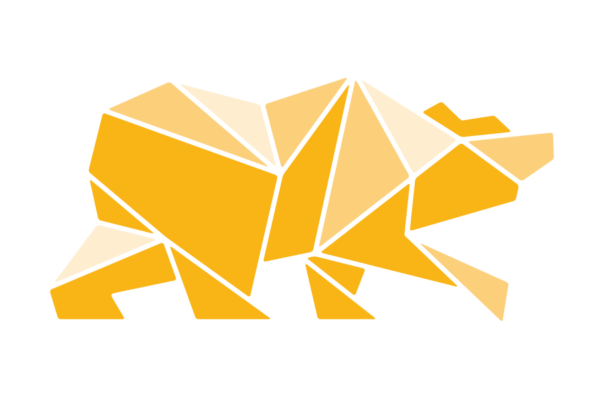 We are the Student Union Finance Department. We provide accounting and financial services to the ASUC/GA student governments,
and over 1,500 student groups.
LOCATION
Eshleman Hall, 4th Floor
UC Berkeley
We hold the key to planning your event at UC Berkeley. Let your imagination run free. We offer flexible event space spread throughout the University of California, Berkeley campus. Let us be the location for your next event.
LOCATION
MLK Jr. Building 2nd Floor
Event Reservations Desk
ASUC Student Union
UC Berkeley, CA 94720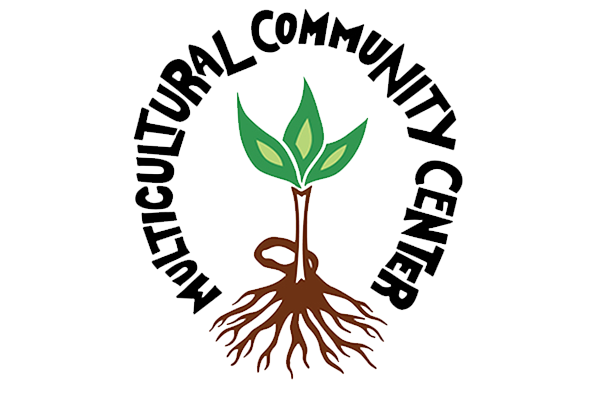 We facilitate students' greater involvement in multicultural-related education, collaborations and cross/inter-cultural community building.
LOCATION
MLK Jr. Building, Fl 2
UC Berkeley
The Re-entry Student Program provides resources and community for students who once deferred their lifelong goal of earning a college degree. Re-entry students (undergraduates 25 and older) bring their life and professional experience to Berkeley along with ethnic, and cultural diversity that powerfully and positively impact our learning environment.
Averaging approximately 1800 undergraduates, Berkeley re-entry students enrich our community as particularly goal-oriented, thoughtfully engaged, and personally invested scholars.
LOCATION
bNorth | MLK Student Union
UC Berkeley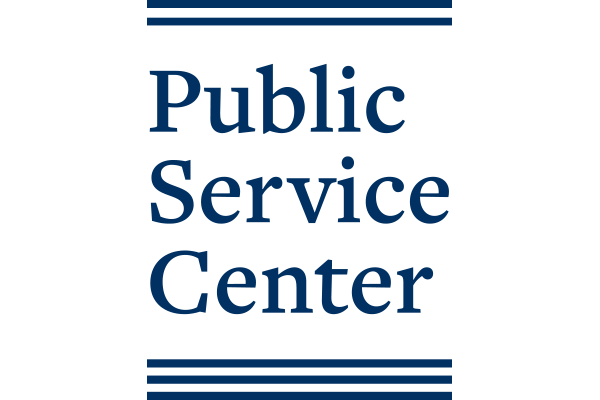 We bring together students, faculty, and communities to harness their collective wisdom in support of social justice, civic engagement, and transformative social change.
LOCATION
Eshleman Hall, Fl 2
UC Berkeley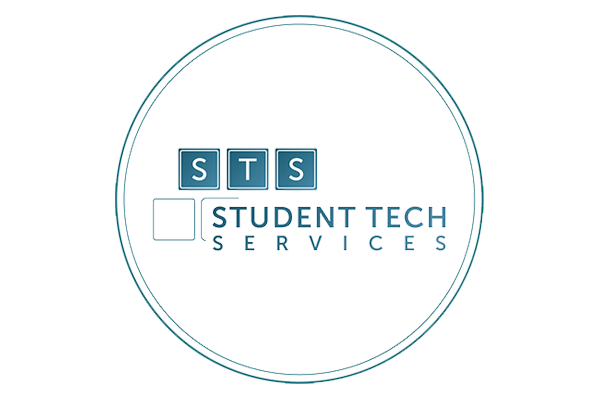 Free, in-person tech support for Undergrad and Grad students. Whether you need installation, troubleshooting, or advice- our mostly student staff is here to help!
LOCATION
Eshleman Hall, Lobby
UC Berkeley

We are the hub of student involvement at UC Berkeley. The LEAD Center represents over 1,000 student organizations, Cal Greeks, ASUC and GA student government, and CalDebate.
LOCATION
Eshleman Hall, Fl 4
UC Berkeley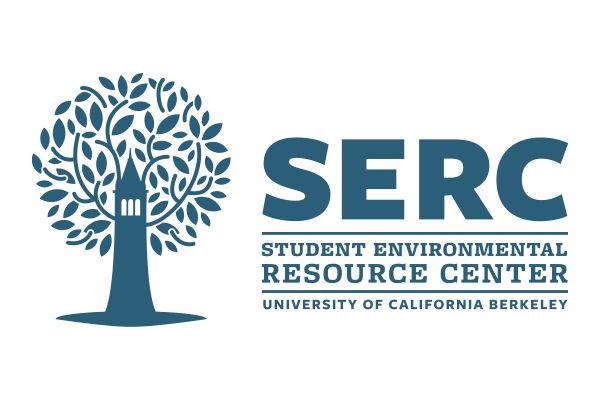 Student Environmental Resource Center cultivates a collaborative space to strengthen the effectiveness of the sustainability community, and provides resources for students to actualize their visions of a more equitable, socially just, and resilient future.
LOCATION
MLK Jr. Building, BNorth
UC Berkeley