Accounting & Finance
Resources
We provide accounting and financial services to the ASUC/GA student governments,
and over 1,500 student groups.
ABOUT OUR TEAM
Our Finance Team supports both the Student Union-a University Department – and the ASUC and GA Student Governments. The ASUC and GA are a 501(c)3 (non-profit) entity distinct from the University. Our Finance Team reports to the Student Union at UC Berkeley and frequently makes reports to the Student Union Board and Finance Committee which oversees all commercial activities for the Union.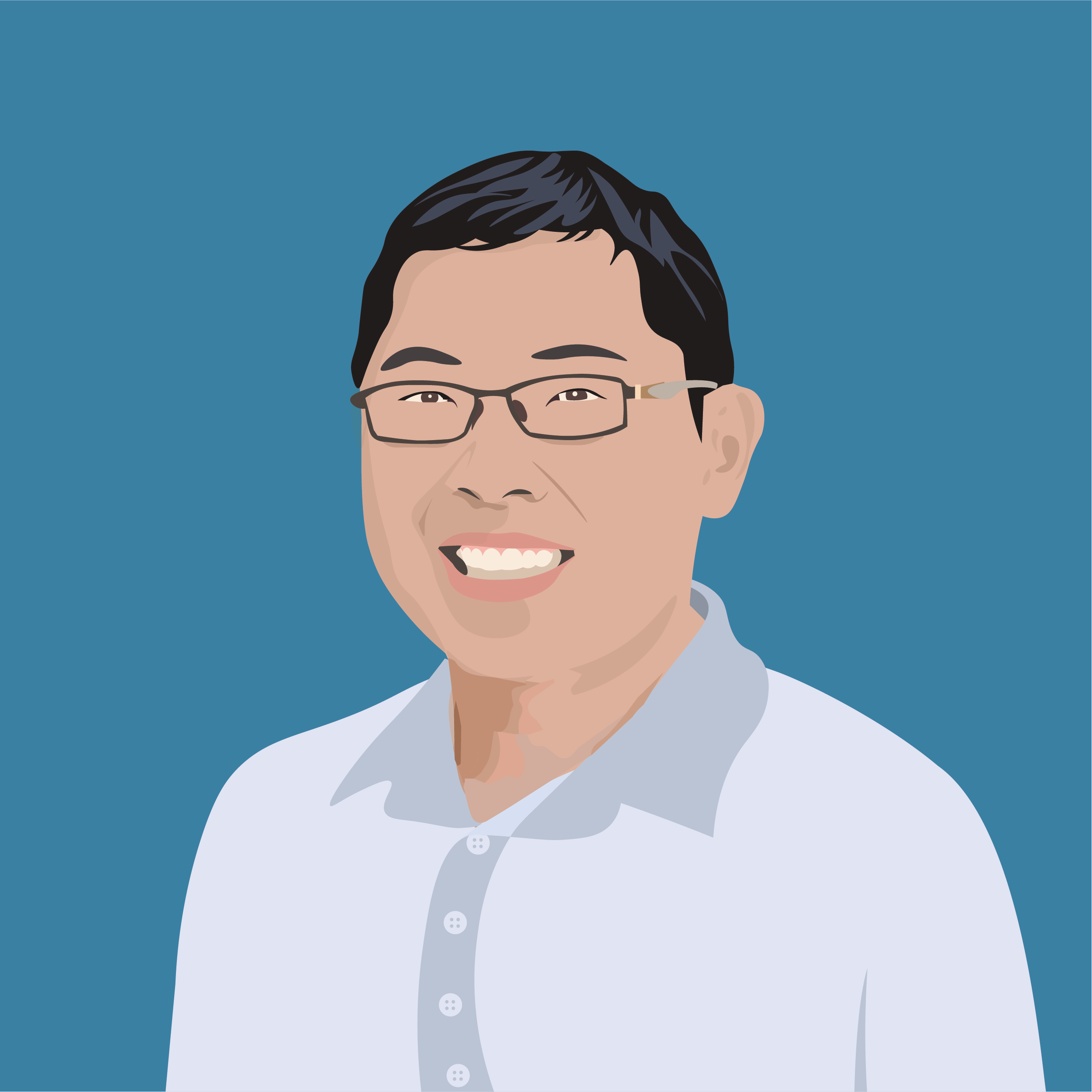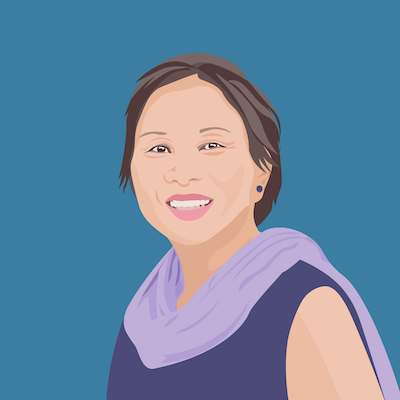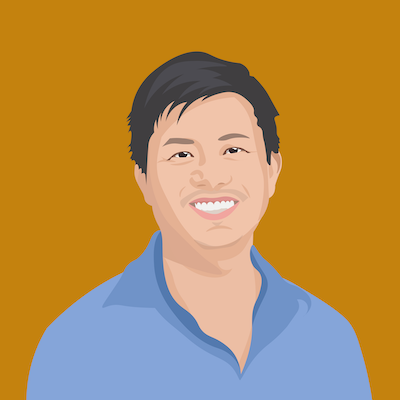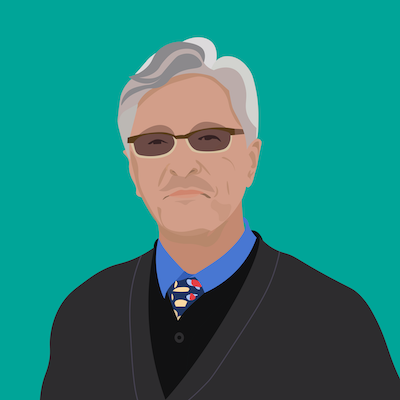 ACCOUNTING AND FINANCIAL SUPPORT FOR STUDENT GROUPS INCLUDES:
CalLink Finance

Process all Purchase Requests

Reconcile ASUC credit cards

Accept deposits

Provide training for CalLink Finance Agents; update role in CalLink

Publish and update processes, procedures, trainings and forms

Ensure internal controls and compliance; document storage

Accounting (MIP, accounting system of record)

Issue all payments (direct deposit, checks, wire transfers, etc.)

Process stop payments

Process accounting transactions, ensuring transactions are timely, appropriate, and accurate

Ensure use of funds is in accordance with relevant covenants

Ensure proper internal controls and compliance

Reconcile and issue all IRS 1099 forms

Financial Reporting

Monthly reporting for ASUC, GA, Ethnic Studies

Ad hoc as necessary
Bank Accounts & Investments

Facilitate updates for signature cards

Fiscal Close (Summer)

Reconcile CalLink and MIP

Process all necessary journals to close out the year

Annual Audit (Fall)

Work with auditors to complete all audit requests

Distribute audit report

Submit annual federal and state tax returns

Renew ASUC non-profit status

Our Finance Team DOES NOT

Provide financial advising or financial management (including investments)

Provide funding

Make funding decisions
ACCOUNTS PAYABLE / RECEIVABLE WINDOW HOURS:
The window is located on the 4th floor of Eshleman Hall, 2465 Bancroft Way
Monday: Closed
Tuesday: 10am-Noon
Wednesday: 1pm-3pm
Thursday: Closed
Friday: 1pm-4pm