UC Berkeley's
Student Union
The ASUC Student Union is the hub of student life at Cal!
Shop, book space, study, eat, have fun, and access resources.
Stay up to date on all the things happening in your Student Union.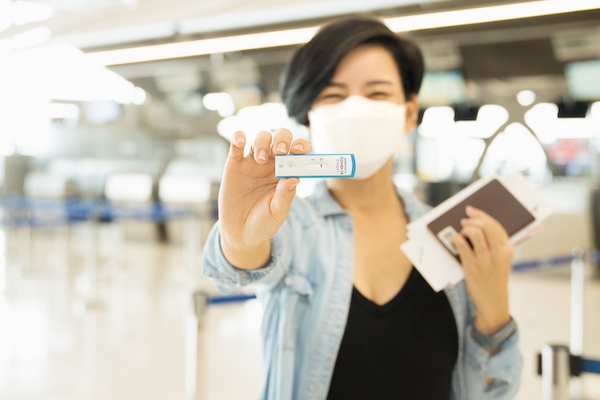 Covid Test Distribution
Purchase a $7 rapid test from our vending machine in the MLK Jr. Building.
GOLDIES
Need a pick-me-up? Our new coffee shop, "GOLDIES" is now open!
Tuesday – Friday
8:00am – 12:00pm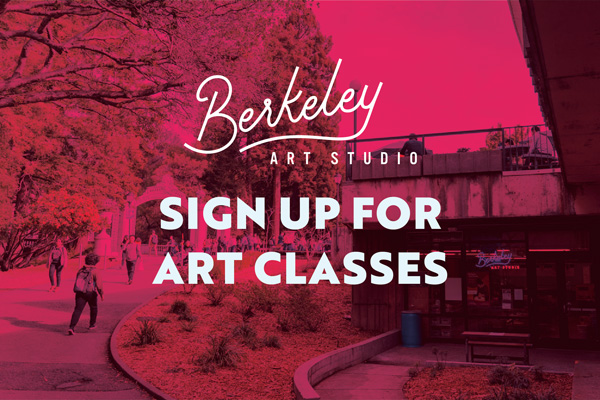 Register for Art Studio Classes
Spring art, design, and craft class registration is open now! We are open virtually to all UC Berkeley students, faculty and staff, as well as the entire community.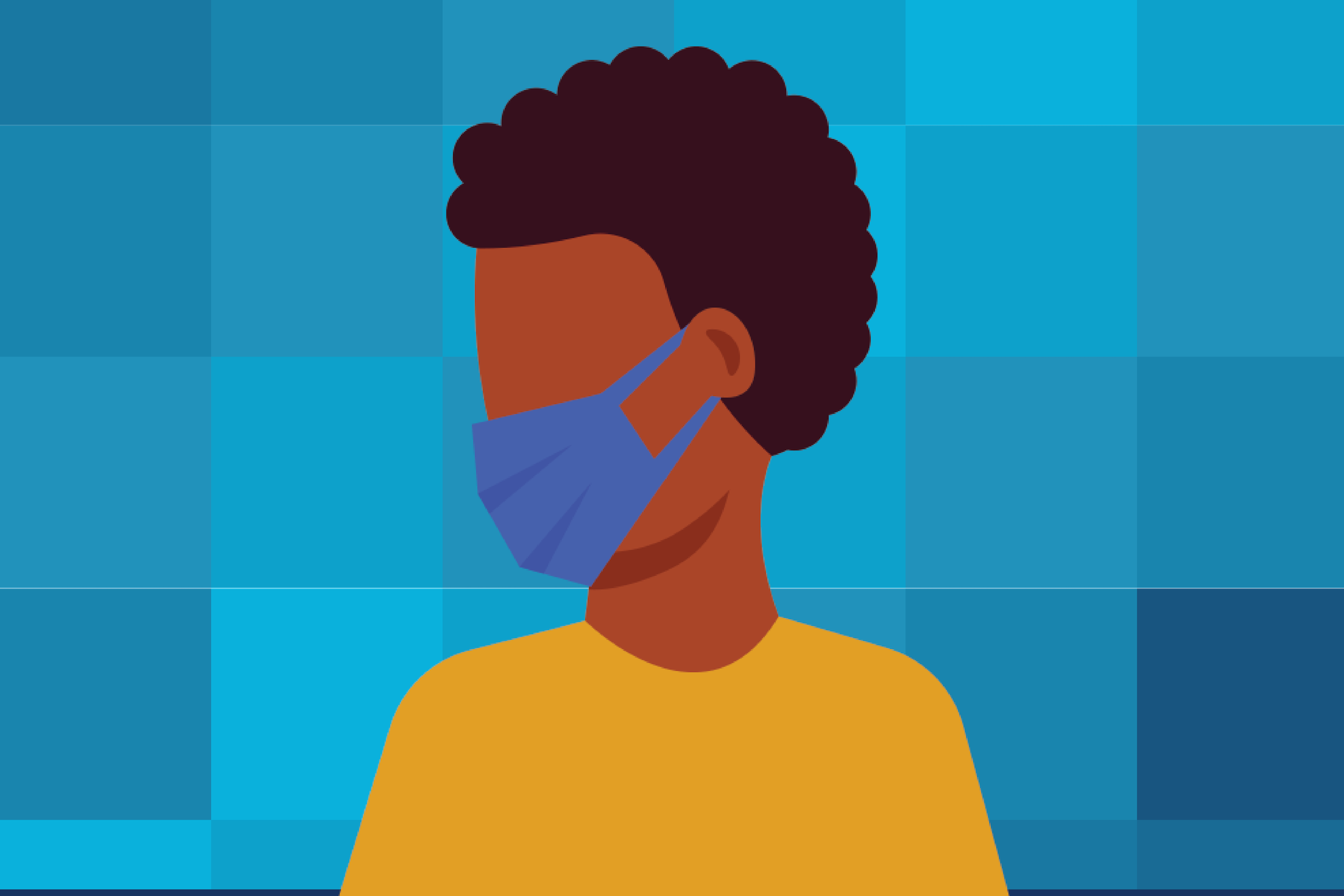 Free Mask Pick Up!
Available Monday – Friday, 8am-8pm. Pick up at any Student Union Information Desk. 5 free masks to every UC Berkeley Student/Faculty/Staff with your Cal ID.