Welcome to UC Berkeley's Student Union!

We are your hub of student life on campus:
shop, book space, study, eat, have fun, access resources.
Stay up to date on all the things happening in your Student Union.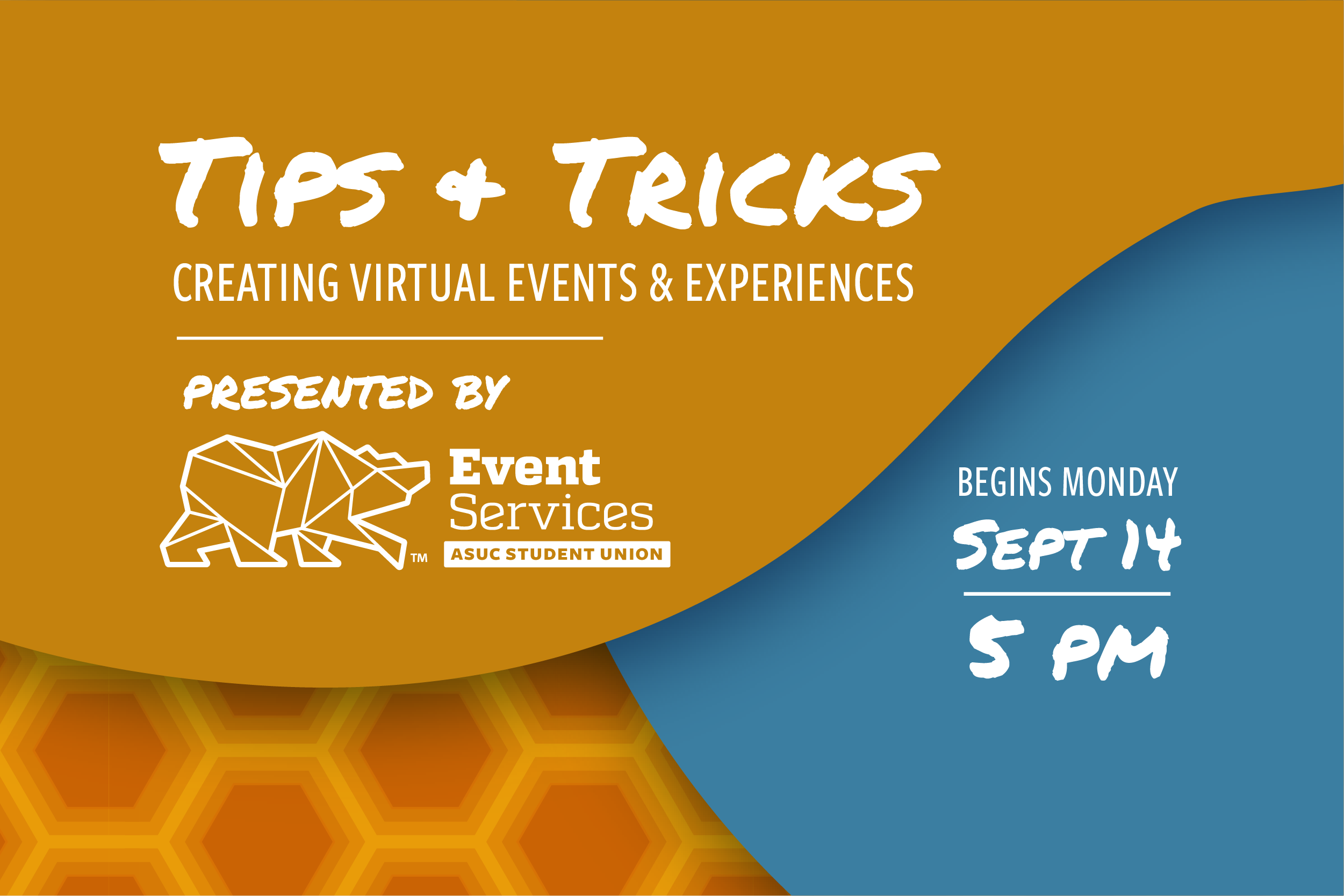 Tips & Tricks: Creating Virtual Events & Experiences
Learn how to jump start your virtual event! Get the inside scoop every week on ``Tips and Tricks.`` Monday's from 5pm-6pm. Meets on Zoom.
Get Details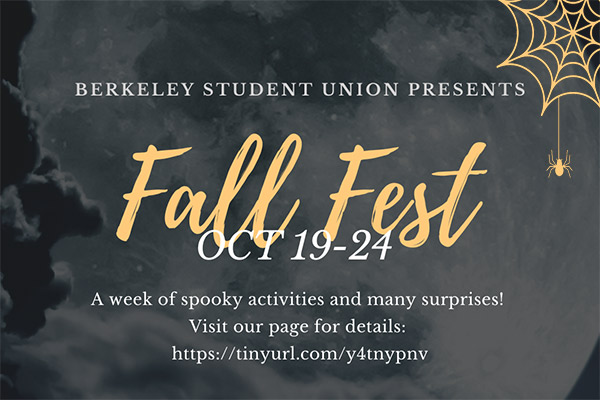 Fall Fest is Coming! October 19th-24th
Join us for our virtual Fall Fest! A week long of activities such as: skull face painting, a virtual hunted house, learn how to make halloween cookies and watch a cool demo on how to through a pumpkin on the wheel, and so much more! WHEN: October 19th-24th 🎃. Come have a spooky good time . You don't want to miss out!
VIEW ALL ACTIVITIES HERE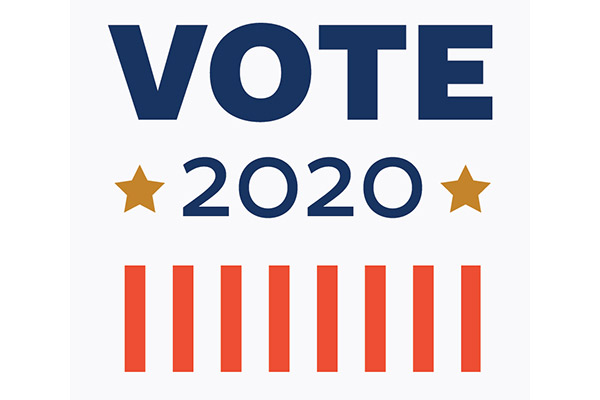 Accessible Voting Locations
The Student Union hopes you will vote early and drop off your ballot in a vote-by-mail drop box or the mail. View our FAQ page on voting location details.
Learn more on accessible voting locations!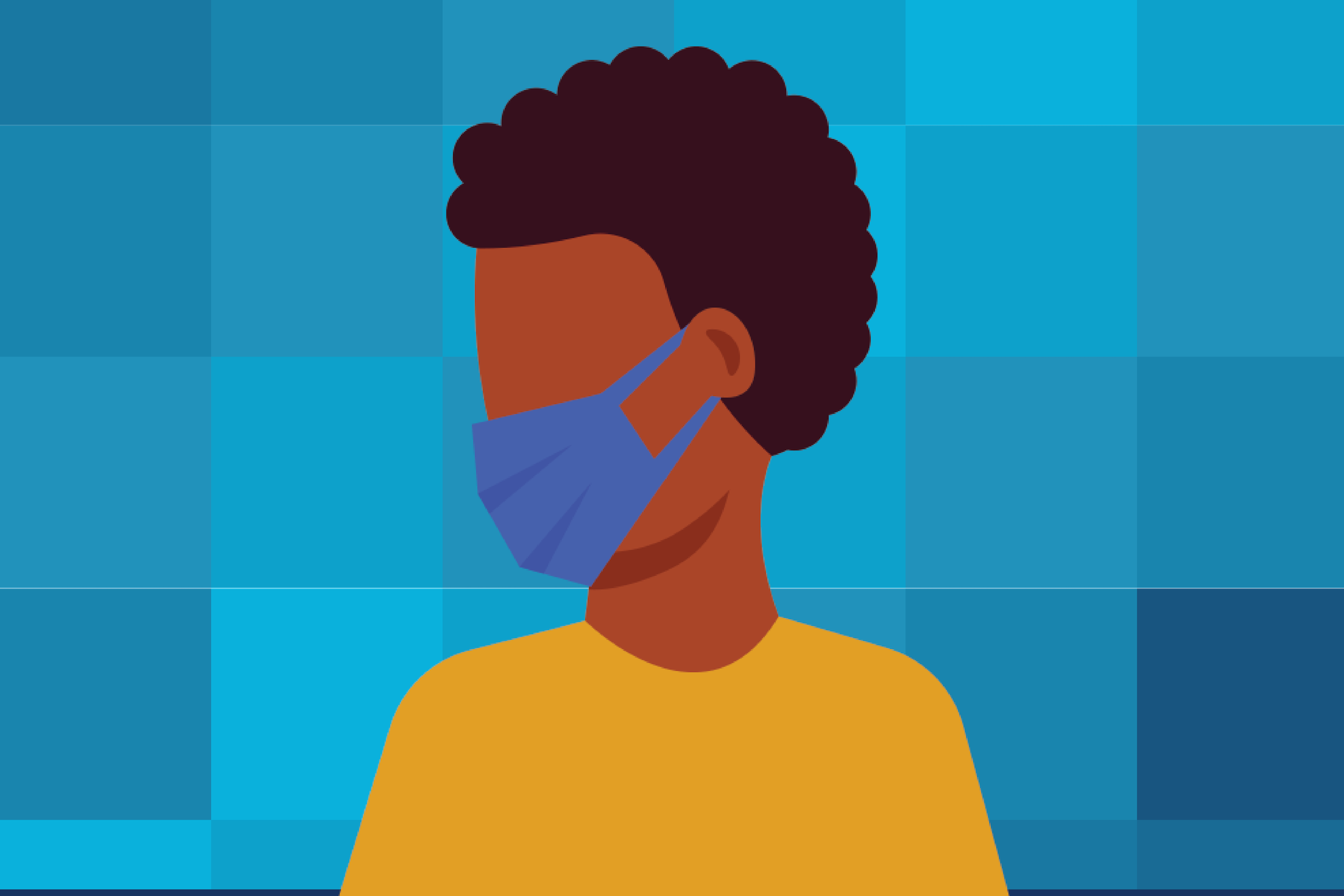 Free Mask Pick Up!
Tuesday, September 15th, 10am-4pm. Find us at the South entrance to the MLK Jr. Building on Lower Sproul Plaza. 2 free masks to every UC Berkeley Student (while supplies last.) Note: these are non-medical masks/not beneficial in blocking smoke.
Face Covering FAQ's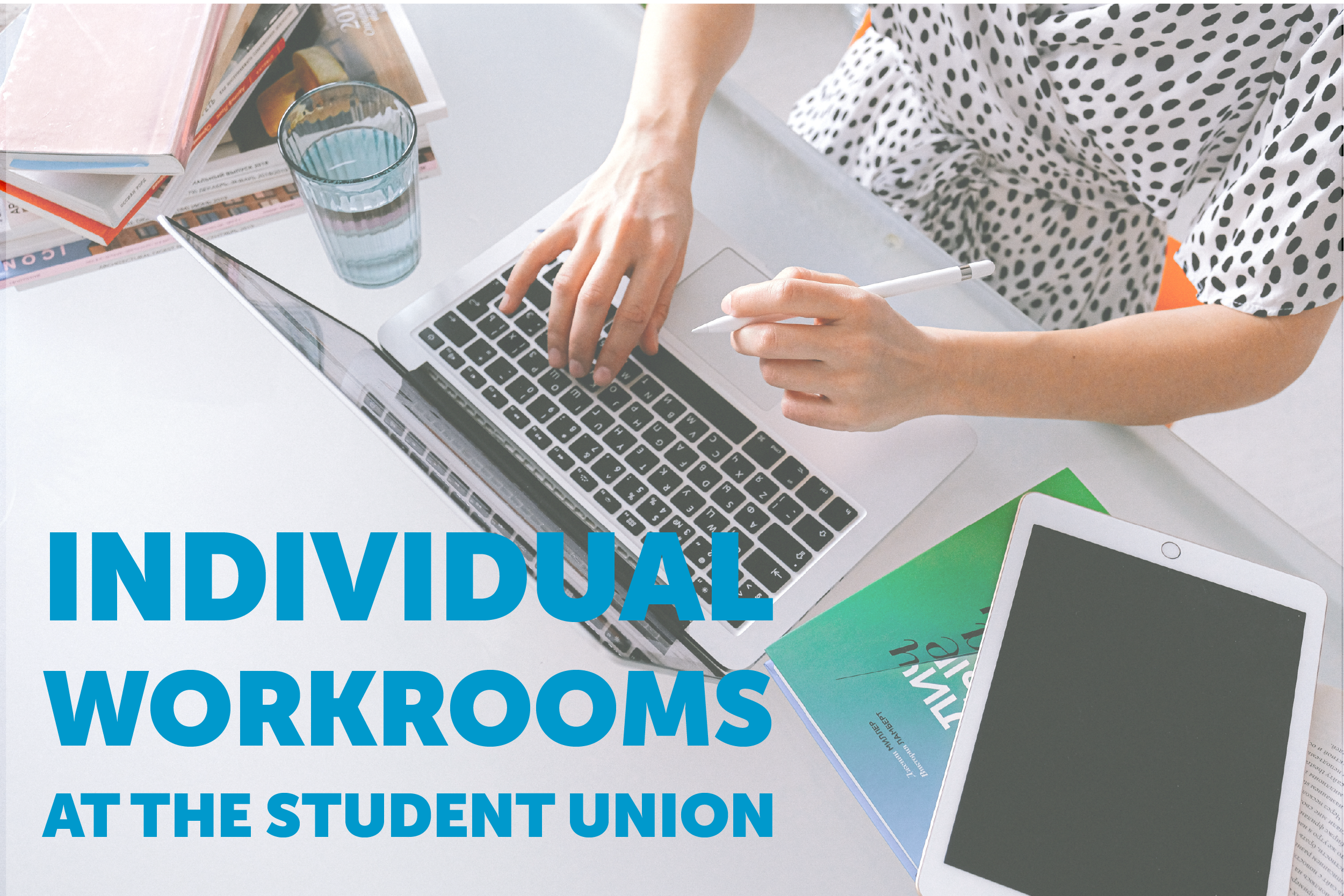 Individual Workrooms
Need a quiet place for virtual counseling, prep/teach as a GSI/UGSI, have personal conversations, or do virtual job interviews? Book an Individual Workroom in advance for Eshleman Hall or the MLK Jr. Building.
Book A Room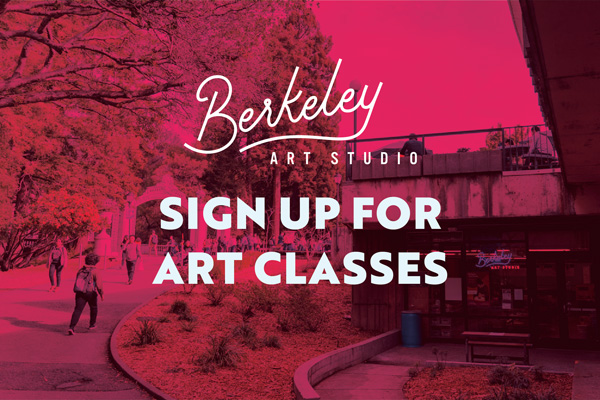 Berkeley Art Studio is Open for Registration
Berkeley Art Studio registration is open to UC Berkeley students, faculty and staff, as well as the entire community. We offer classes in ceramics, photography, drawing, painting, design and printmaking.
Sign up today!