UC Berkeley's
Student Union
The ASUC Student Union is the hub of student life at Cal!
Shop, book space, study, eat, have fun, and access resources.
Stay up to date on all the things happening in your Student Union.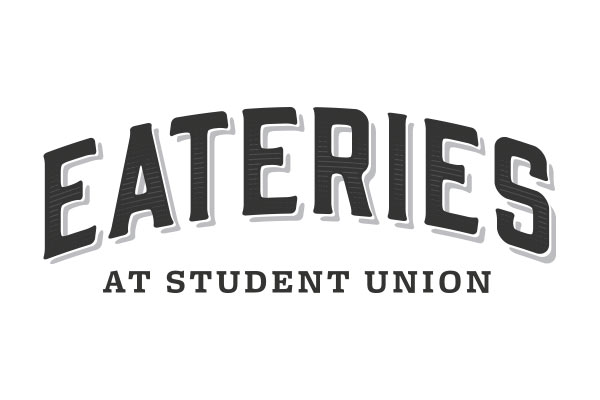 Eateries
The Eateries at Student Union is located on the 1st floor of the MLK Jr. Building.
Ladle & Leaf is now open offering salads, soups, and bowls.
Monday – Friday | 11 am to 3 pm
Flex dollars accepted here.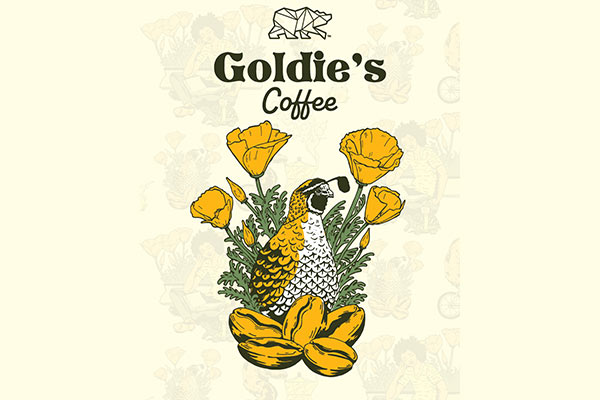 GOLDIE'S
Need a pick-me-up? Our new coffee shop, "GOLDIE'S" is now open!
Monday – Friday
8:00am – 2:00pm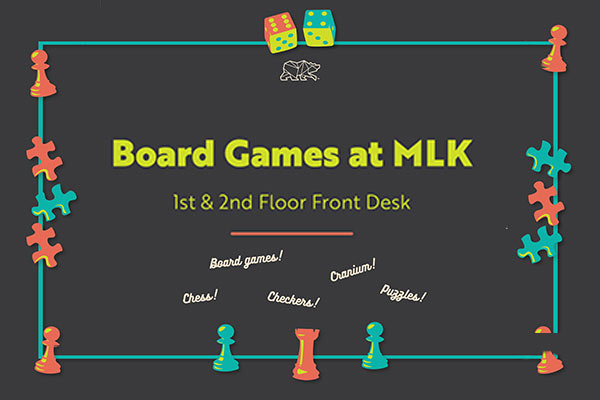 Board Game Check-out
Check out board games at MLK and have a chill board game night with your friends.
All you need is your Cal ID to check out the games from the front desks at MLK 1st and 2nd floor.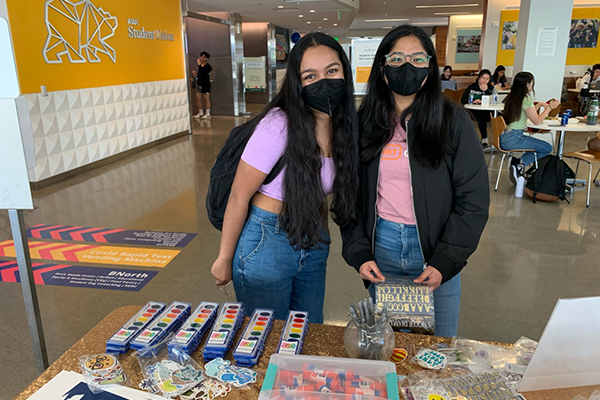 Crafter Noon
Crafter noon going on every Friday. 🖌🎨
When: Every Friday
MLK: 1st Floor by Game Zone
Time: 12pm-2pm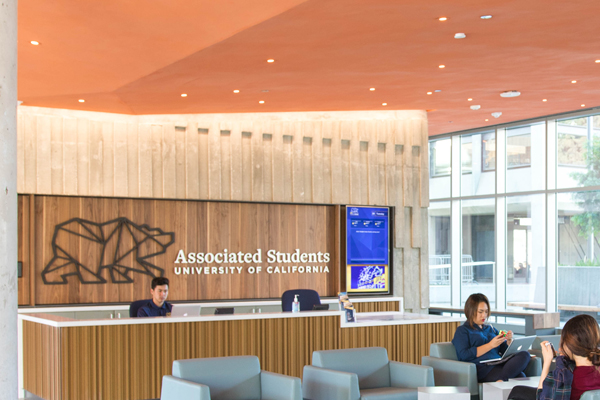 JOB OPPORTUNITIES
Looking for your next employment opportunity? Visit our job page. We offer various positions for students and career staff.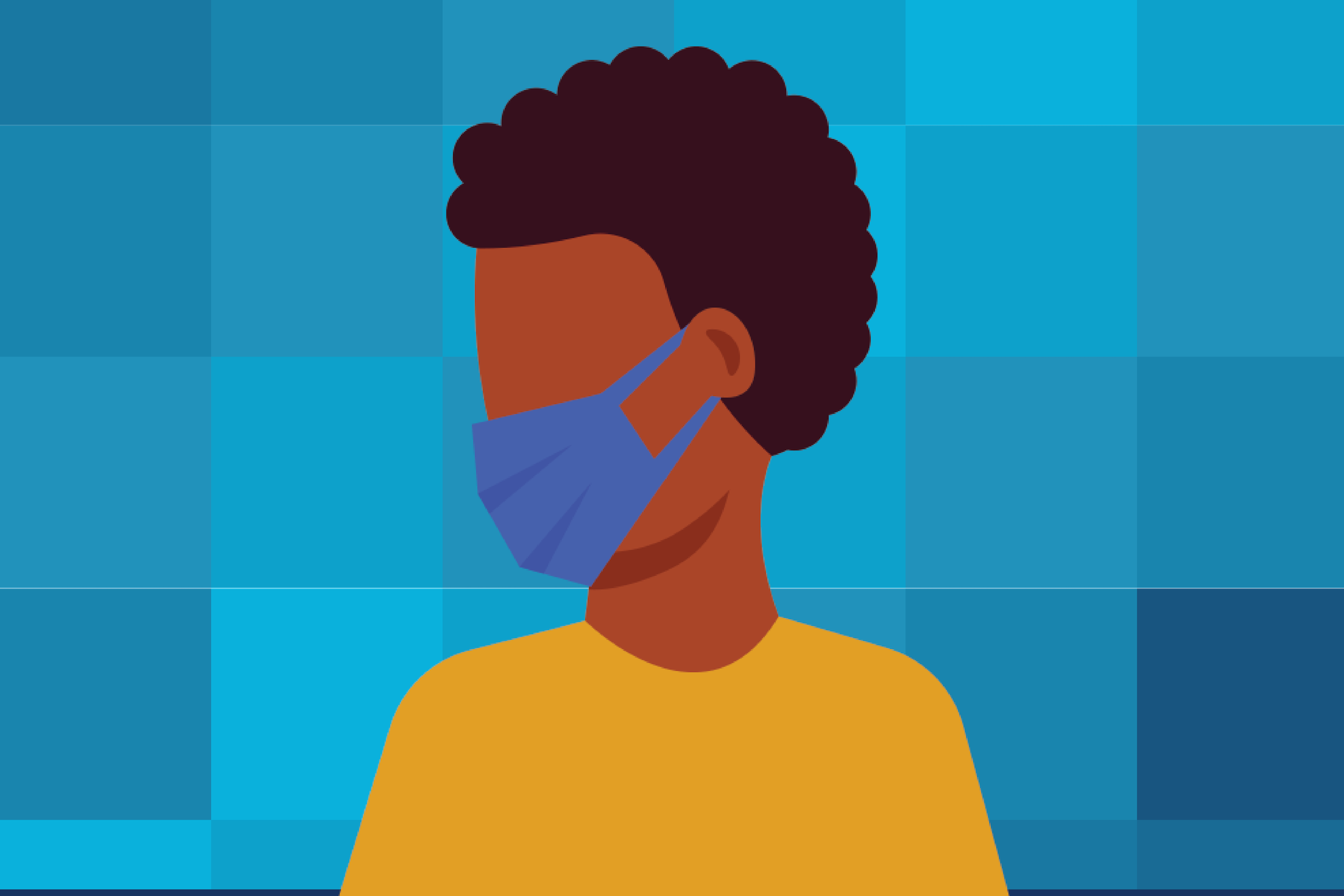 Free Mask Pick Up!
Available Monday – Friday, 8am-8pm. Pick up at any Student Union Information Desk. 5 free masks to every UC Berkeley Student/Faculty/Staff with your Cal ID.