Welcome to the ASUC Student Union.

We are the hub of student life at UC Berkeley!
Shop, book space, study, eat, have fun, and access resources.
Stay up to date on all the things happening in your Student Union.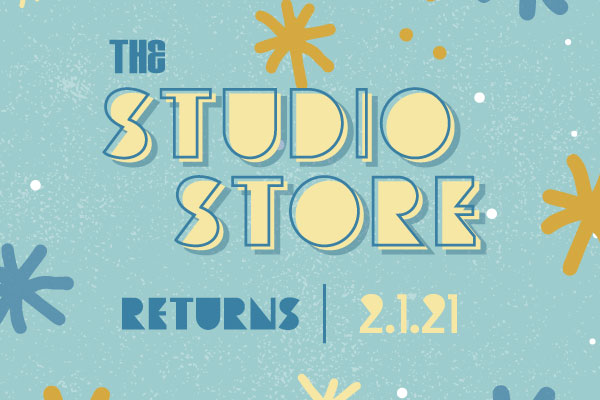 ART STUDIO STORE RETURNS!
Shop unique one of the kinds items such as crafts, paintings, drawings, jewelry and much more! Our online store opens on 2.2.21
Visit Store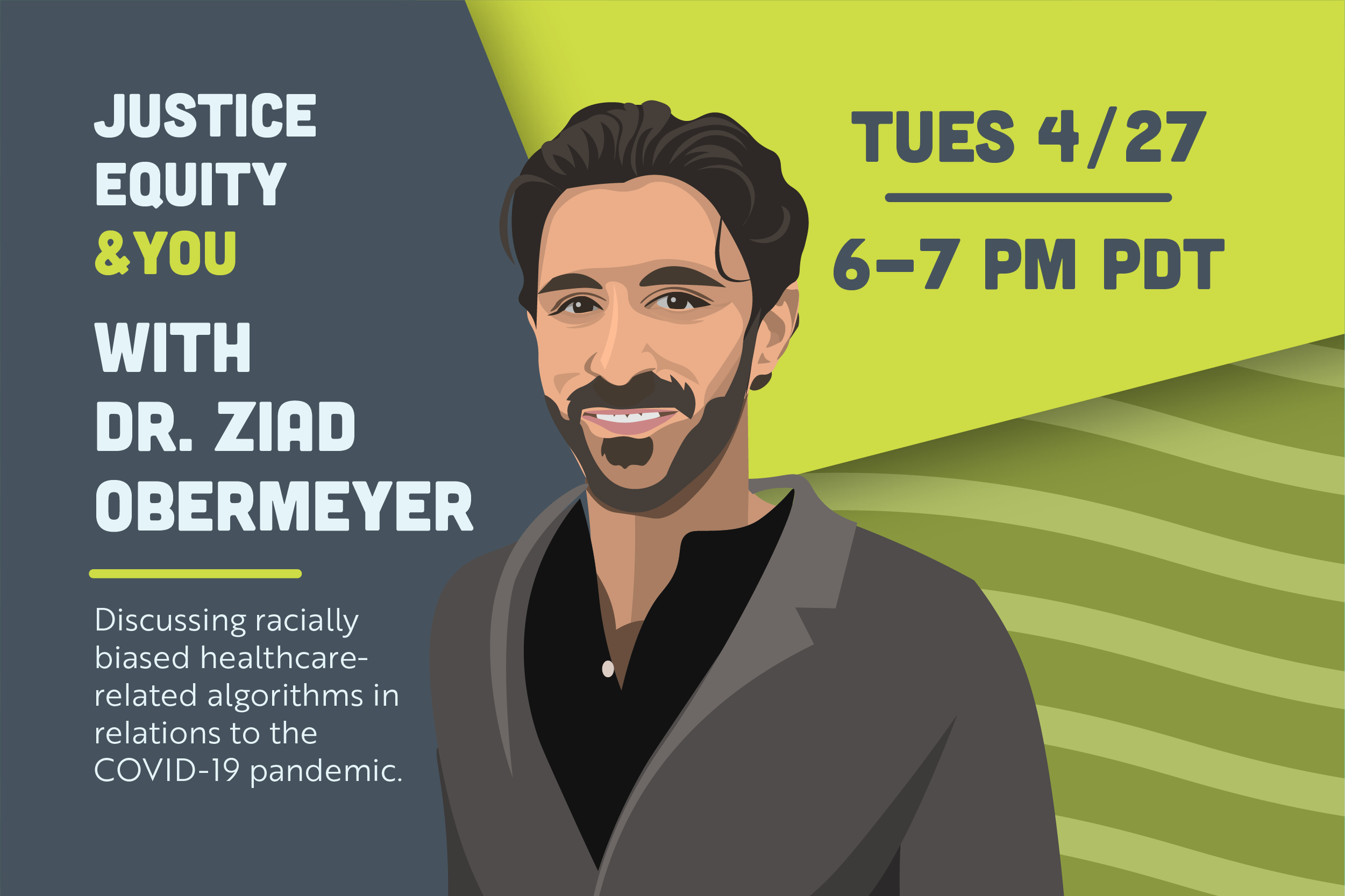 Justice Equity & you
Join in as Dr. Ziad Obermeyer will be discussing racially biased healthcares. Prizes will be given out to selected attendees.
CLICK HERE TO RSVP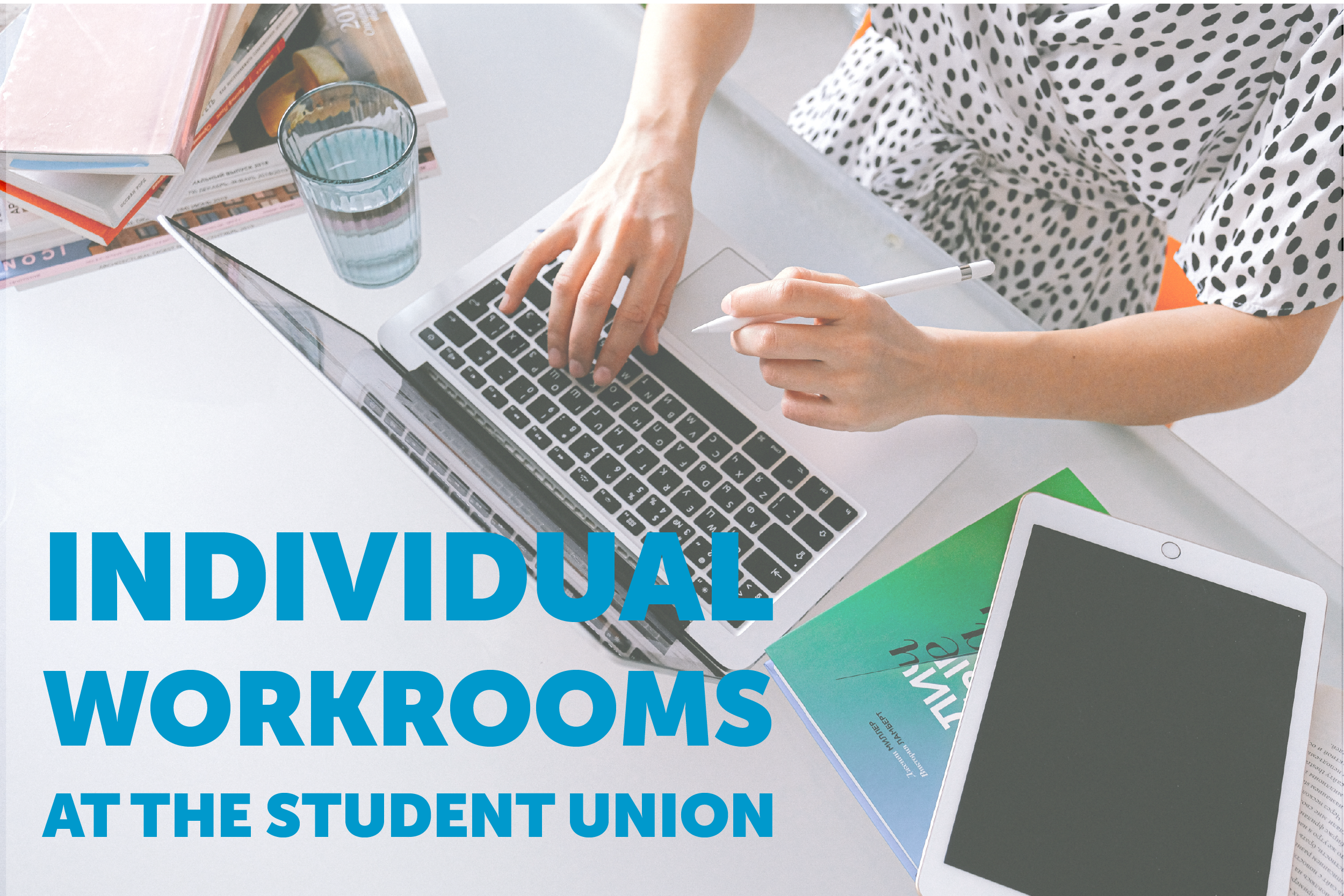 Individual Workrooms
Individual Workrooms are back! Need a quiet place for virtual counseling, prep/teach as a GSI/UGSI, have personal conversations, or do virtual job interviews? Book an Individual Workroom in advance for Eshleman Hall or the MLK Jr. Building.
Book A Room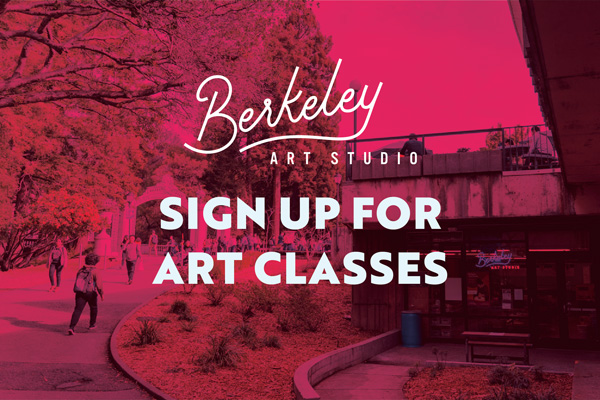 Berkeley Art Studio is Open for Registration
Spring art, design, and craft class registration is open now! We are open virtually to all UC Berkeley students, faculty and staff, as well as the entire community.
Sign up today!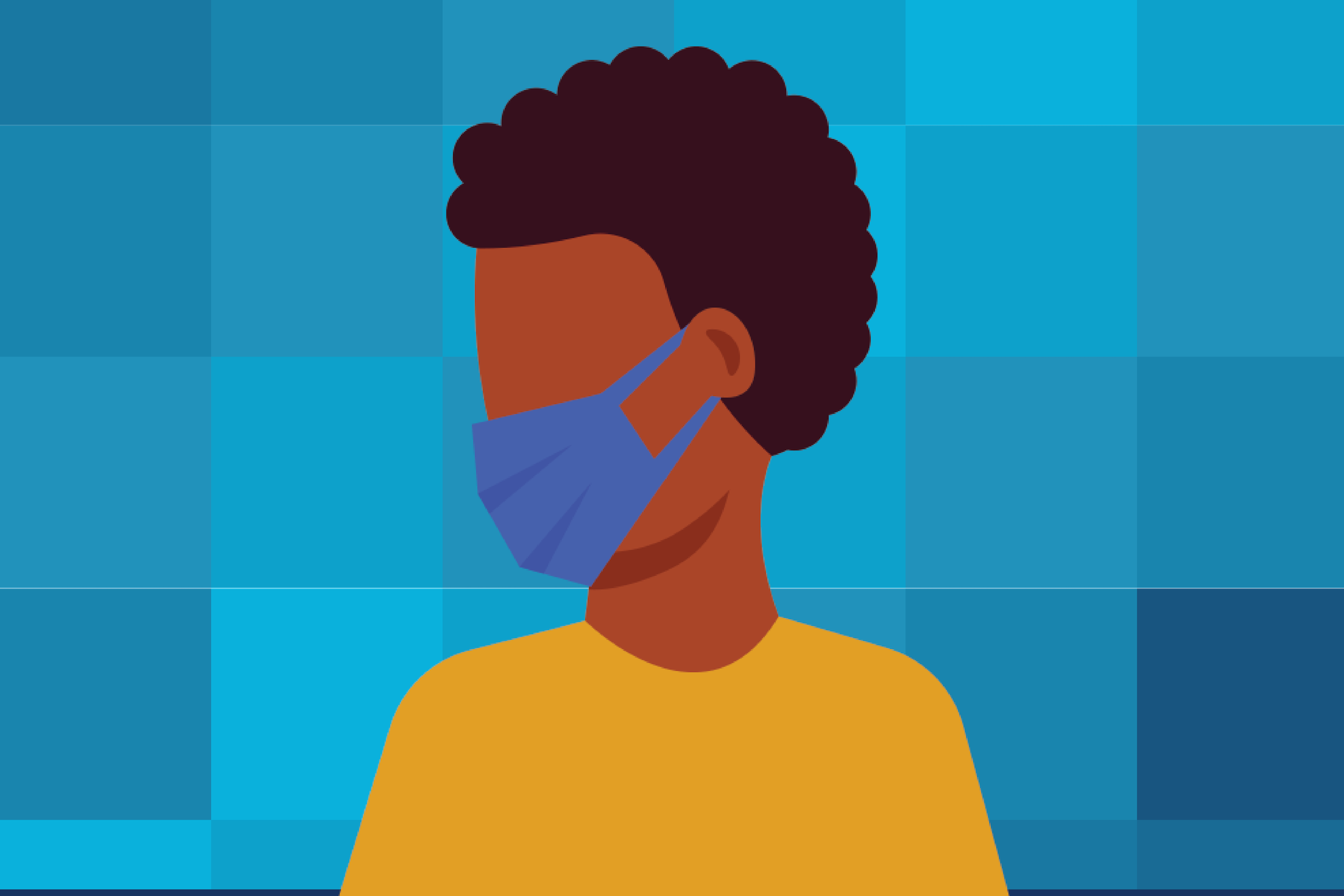 Free Mask Pick Up!
Students can pick up masks Mondays-Friday, 9am-11am and 2pm-5pm. Find us at the North entrance to the MLK Jr. Building on Lower Sproul Plaza. 2 free masks to every UC Berkeley Student with your Cal ID.
Face Covering FAQ's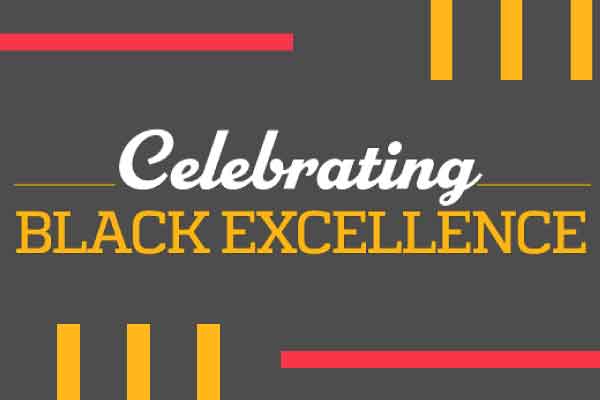 Honor Black History
In honor of Black History tune in on our Black Excellence page as we honor this community with a collection of reads, history, student groups and influential members.
Celebrate!