Welcome to the Student Union
We are the hub of student life at UC Berkeley!
Shop, book space, study, eat, have fun, and access resources.
Stay up to date on all the things happening in your Student Union.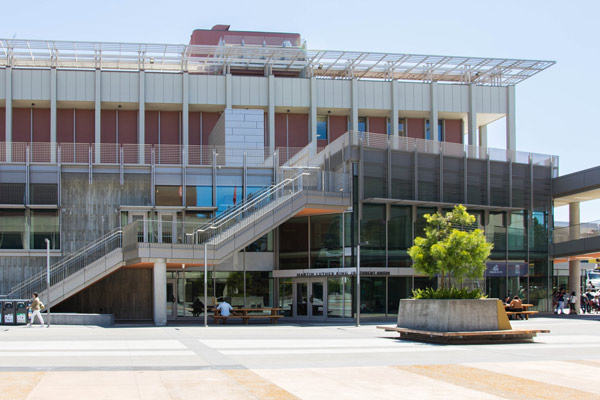 We Are Open To The Public!
MLK and Eshleman Hall will be open to the public starting on August, 9th, 2021.
VISIT HERE FOR BUILDING HOURS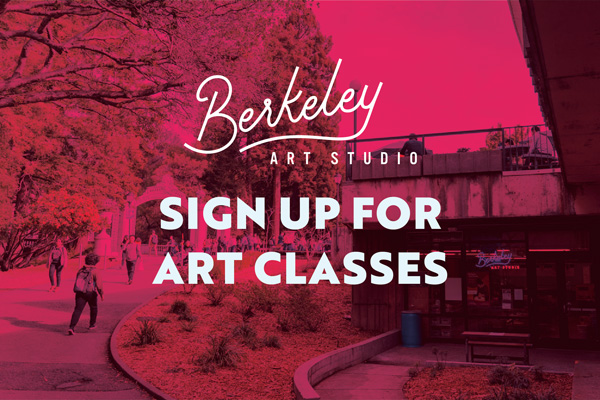 Berkeley Art Studio classes are back in-person!
Spring art, design, and craft class registration is open now! We are open virtually to all UC Berkeley students, faculty and staff, as well as the entire community.
Sign up today!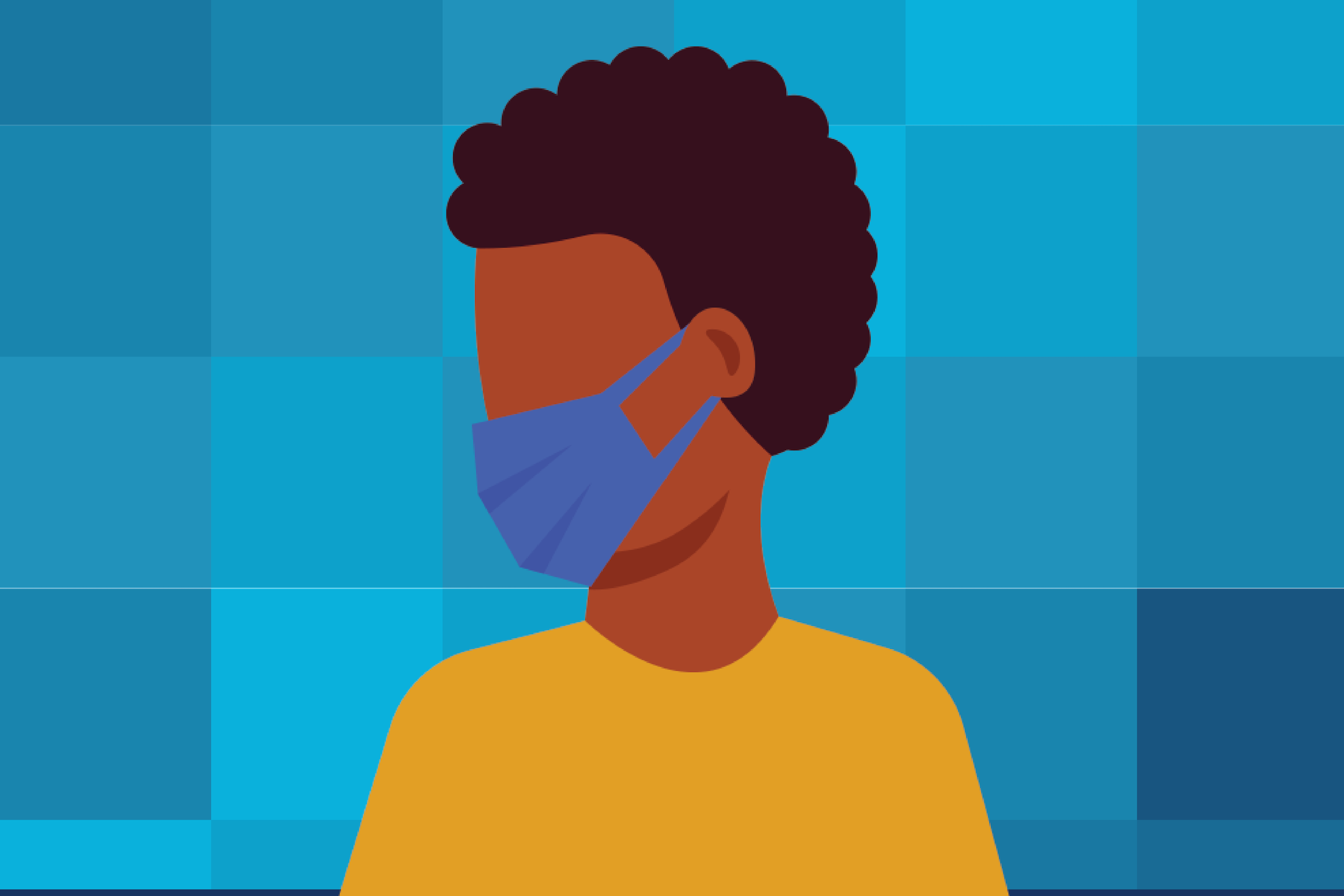 Free Mask Pick Up!
Students can pick up masks Monday - Friday, 9am-5pm. Find us in Eshleman Hall on Lower Sproul Plaza. 2 free masks to every UC Berkeley Student with your Cal ID.
Face Covering FAQ's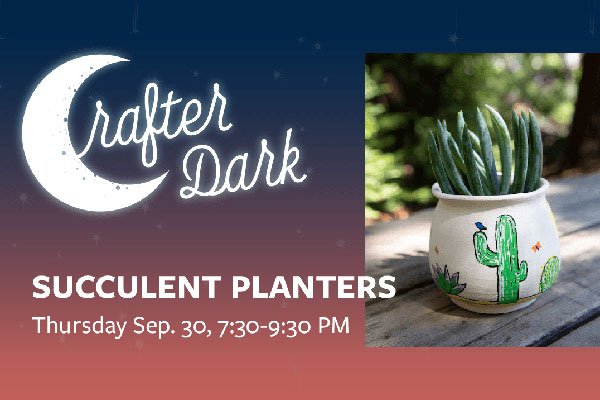 Crafter Dark
Decorate your very own succulent planter at our in-person Crafter Dark. Held in the Berkeley Student Union campus living room.
RSVP for Crafter Dark Here!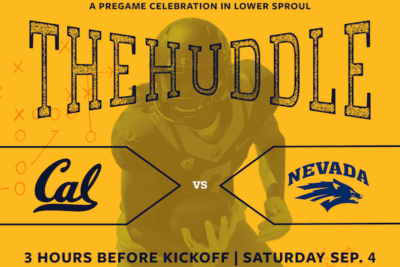 The Huddle: a Pre-Game Celebration on Lower Sproul Plaza
We're celebrating Cal Football! 3 hours before kickoff we'll be rockin' and rollin' on Lower Sproul Plaza with a beer truck, fun activities, crafts, entertainment, and lots of ``Go Bears`` spirit!
Find Out More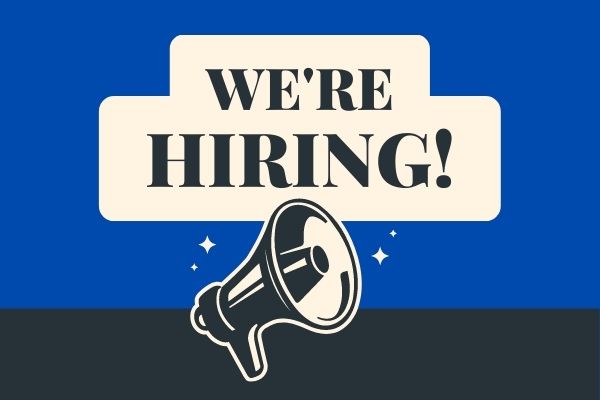 We are Hiring!
Looking for you next opportunity? We are now hiring for multiple positions. Visit our job opportunities pages for listings.
View Listings Here!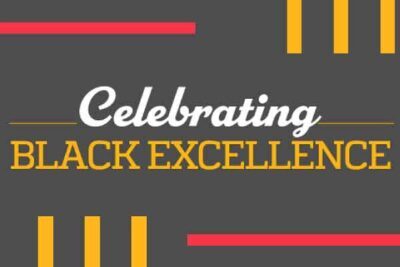 Celebrating Black Excellence
The Student Union is committed to the Black community and partners. We want to commemorate Black history not only in the month of February, but year round.
Learn More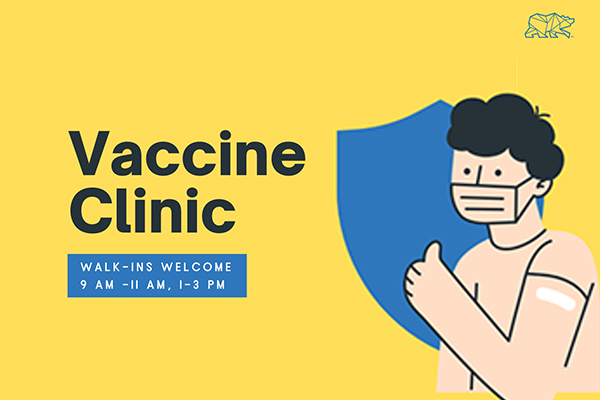 Vaccine Clinic
Help stop the spread. Get vaccinated at the Student Union today! Student, Faculty, Staff walk-ins welcome. Go to the UHS site for details and hours.
CLICK HERE FOR MORE INFO