UC Berkeley's
Student Union
The ASUC Student Union is the hub of student life at Cal!
Shop, book space, study, eat, have fun, and access resources.
Stay up to date on all the things happening in your Student Union.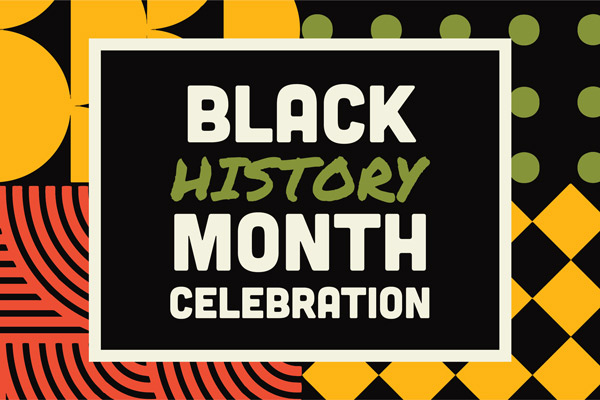 Black History Month Celebration
Join us on February 7 for an afternoon of live music with a keynote concert that honors Black musical change makers and their accomplishments in music which laid the foundations of American music.
🗓 February 7th, 7 – 8 pm
📍 1st Floor MLK Jr. Building, Game Zone Area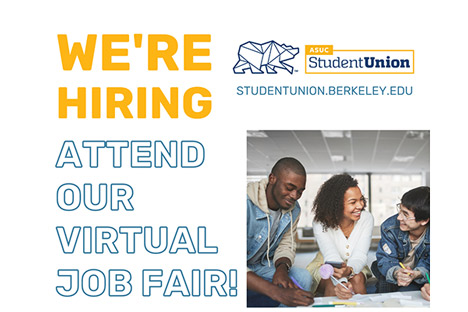 Join our Virtual Job Fair
We are hiring and looking for students just like you! Hiring student staff! Programming, finance, events and facilities.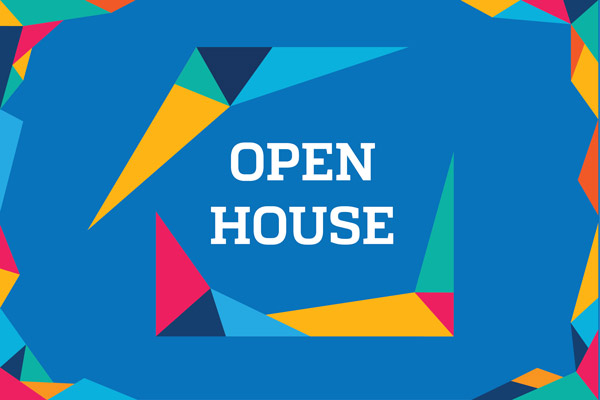 Open House
Get to know your student union and join us for games(BINGO), prizes, food & Free Socks🧦!
🏘️ Open House
🗓️ February 2, 2023, 12-3pm
📍MLK & Elsheman Hall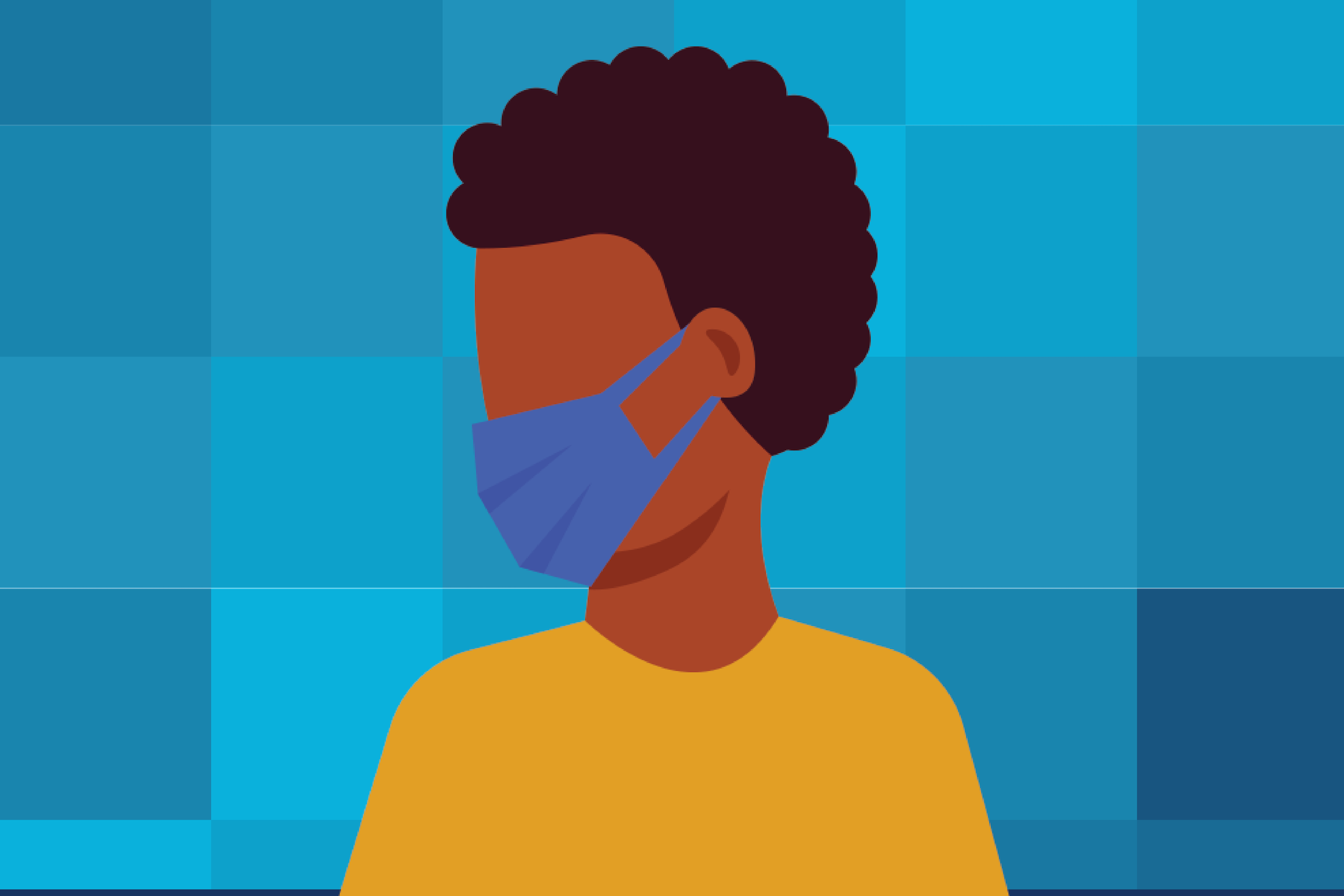 Free Mask Pick Up!
Available Monday – Friday, 8am-8pm. Pick up at any Student Union Information Desk. 5 free masks to every UC Berkeley Student/Faculty/Staff with your Cal ID.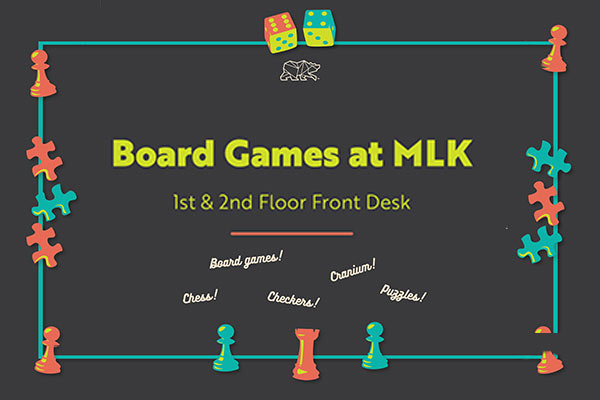 Board Game Check-out
Check out board games at MLK and have a chill board game night with your friends.
All you need is your Cal ID to check out the games from the front desks at MLK 1st and 2nd floor.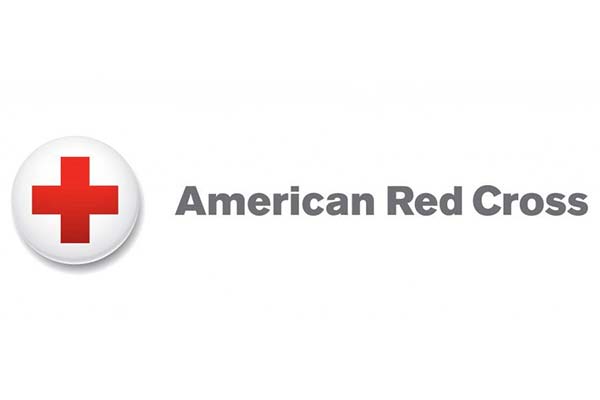 Red Cross
Interested in learning how to provide First Aid and CPR?
The Student Union is proud to host Red Cross First Aid/CPR/AED & Bloodborne Pathogens training to the community!🩸
Registration is Now Open!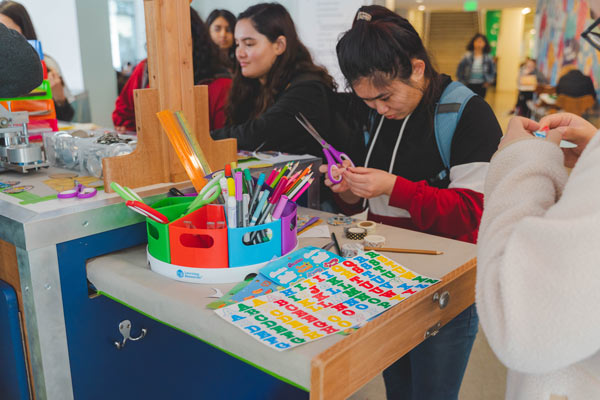 Crafter Noon
Crafter noon going on every Friday. 🖌🎨
When: Every Friday
MLK: 1st Floor by Game Zone
Time: 12pm-2pm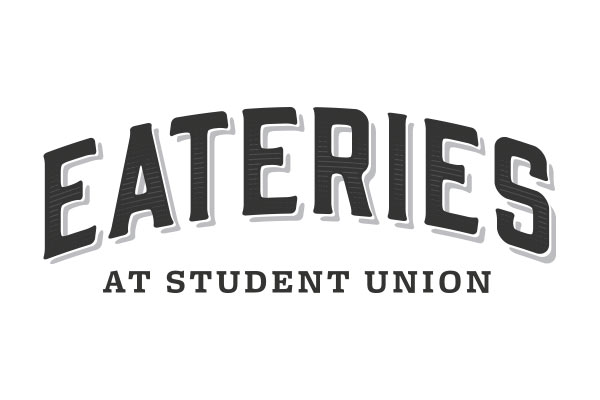 Eateries
The Eateries food vendors at Student Union is located on the 1st floor of the MLK Jr. Building.
Ladle & Leaf  & Uno Pizza is now open!
Monday – Friday | 11 am to 3 pm
Flex dollars accepted here.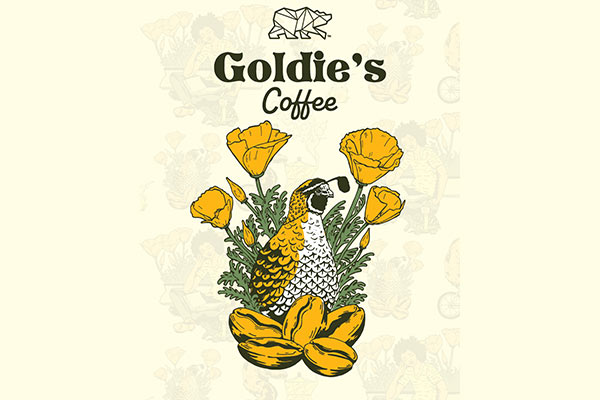 GOLDIE'S
Need a pick-me-up? Our new coffee shop, "GOLDIE'S" is now open!
Monday – Friday
8:00am – 2:00pm