Students can enter by swiping their Cal 1 Card to the building's exterior door card reader. 
UC Berkeley's
Student Union
The ASUC Student Union is the hub of student life at Cal!
Shop, book space, study, eat, have fun, and access resources.
Stay up to date on all the things happening in your Student Union.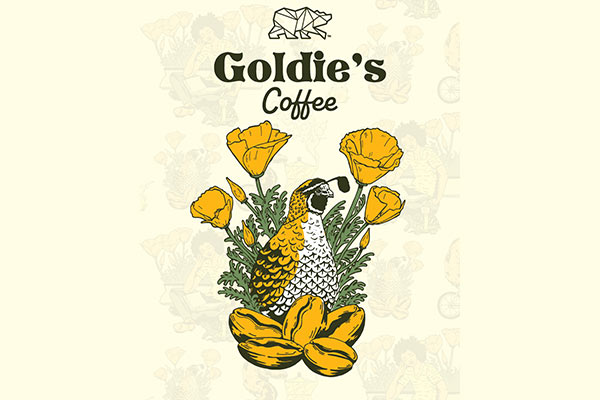 GOLDIE'S COFFEE
Grab your favorite pick me up GOLDIE'S! We are now open for the fall.
Monday – Wednesday: 8am – 11am |  Thurs: Closed | Fri: 8am – 2pm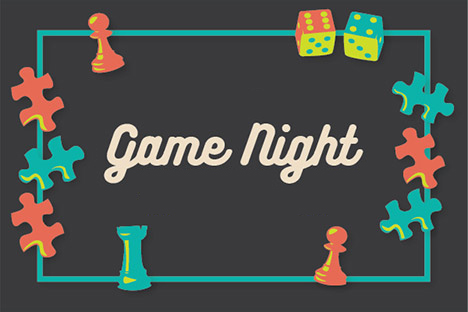 Game Night
Take a break and relax in the Student Union. We've got board games, lawn games, karaoke and snacks.
🗓️ Thursday, September 28, 2023
⏰ 7:30pm – 9:30 pm
📍MLK Game Zone Area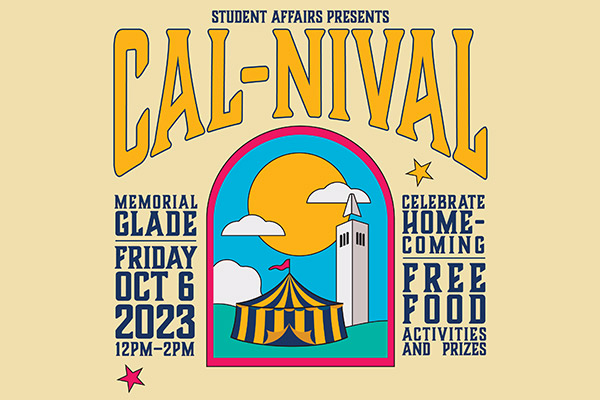 Cal-nival
Join us for the 1st Annual Student Affairs Cal-Nival homecoming event! Open to UC Berkeley Students and the Berkeley community.
🎲 Cal-Nival
🗓 October 6, 12-2 pm
📍Memorial Glade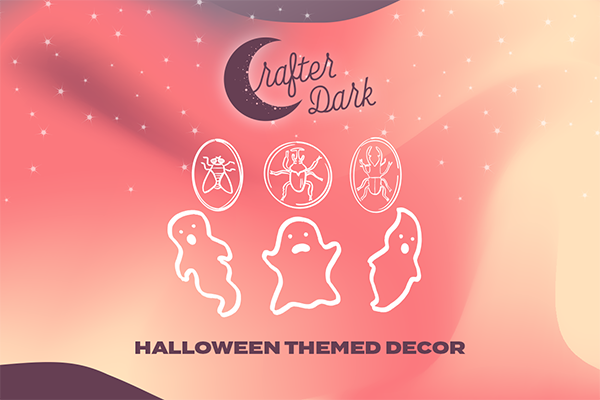 Crafter Dark
Take a break and join us for free crafting at night.
🗓️October 12  & November 16, 7:30pm- 9:30pm
📍1st Floor MLK/Game Zone Area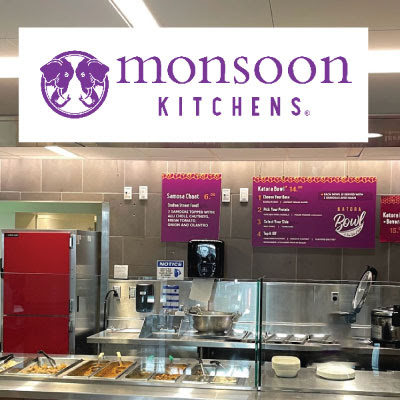 NEW FOOD in the Union!
Monsoon Kitchen and Gelato is now open.
Use your meal swipes at The Eateries at Student Union!
National Coming Out Day Celebration
Join us in the Student Union as we celebrate the diverse identities, experiences, and beauty of the LGBTQIA+ community! Enjoy free food, keychain making, drag performances, and fabulous giveaways featuring pride flags and stickers. In partnership with: GenEq, QARC, SOGA, Caraway, Our Monologues.
🗓 October 11, 12-3 pm
📍MLK Game Zone Area
Halloween at Hogwarts
Have a Halloween good time with our Harry Potter themed party in the Student Union. There will be free food, candy and drinks for UC Berkeley student.
🗓 October 27, 7-10 pm
📍MLK Game Zone Area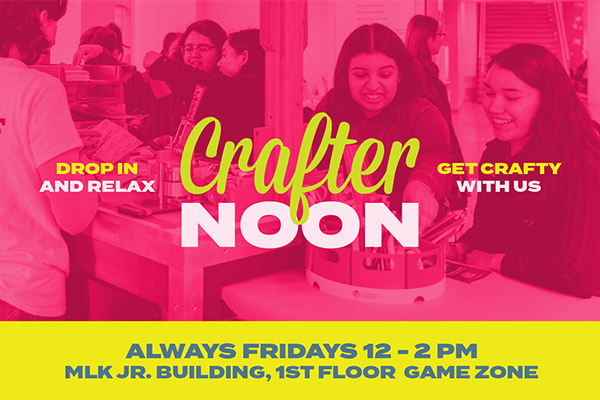 Crafter Noon
Crafter noon going on every Friday. 🖌🎨
🗓️ Every Friday, 12pm- 2pm
📍MLK Game Zone Area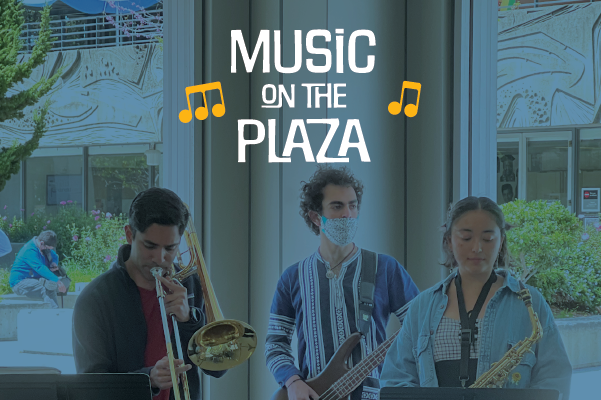 Music in MLK
Sit back and relax while enjoying live music with UC Jazz.
🗓️ Every Thursday, 12pm- 1pm
📍MLK Game Zone Area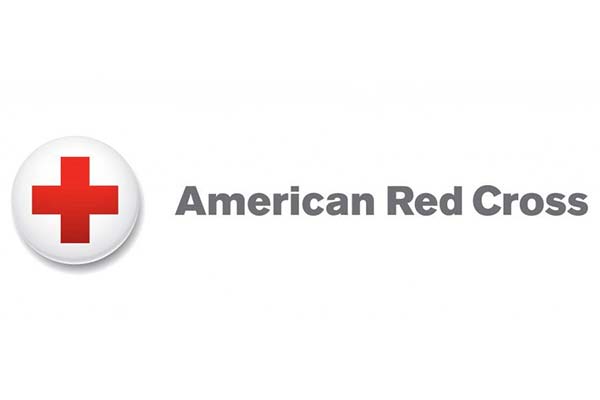 Red Cross
Interested in learning how to provide First Aid and CPR?
The Student Union is proud to host Red Cross First Aid/CPR/AED & Bloodborne Pathogens training to the community!🩸
Registration is Now Open!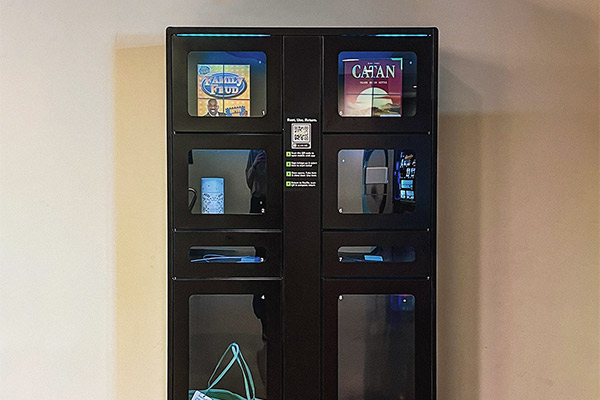 Recre Towers
Want to check out a board game or play ping pong in the Student Union's Game Zone? Forgot your phone or laptop charger? You can check them out yourself with our self-service Recre towers, located on the 1st and 2nd floors of MLK Jr. Building.
📍1st Floor MLK & 2nd Floor MLK