CRAFTER DARK
CRAFTER DARK IS A FREE WORKSHOP PRESENTED BY THE BERKELEY ART STUDIO
When: April 25th 8-10pm
Where: 2nd Floor MLK Student Union
Events made possible by the Berkeley Arts + Design Initiative
Learn More!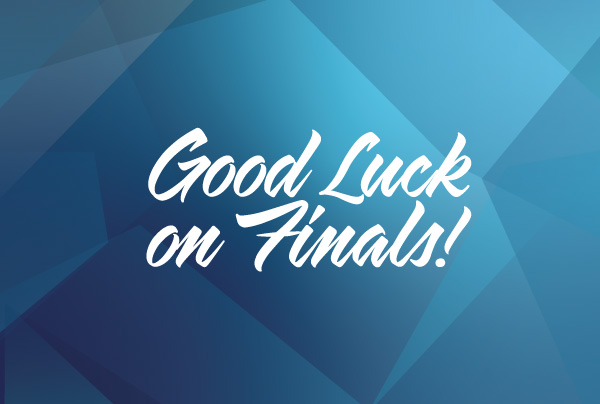 Finals
MLK and Eshleman will be open for 24 hours.
Monday, May 13th, 2019 – Thursday, May 16th, 2019
Visit Us
LA COCINA's CANTINA
A delicious partnership is now in the ASUC Student Union. We've teamed up with the non-profit La Cocina to bring you some amazing food. Come out in support of our women-of-color entrepreneurs and get your belly filled at lunchtime from one of La Cocina's portfolio of talented chefs.
See Menus & More
ABOUT US
Grab a bite to eat, unwind, socialize, or study.
The ASUC Student Union is your campus "living room." We offer everything from co-curricular opportunities to fun, creative activities. Visit us on Sproul Plaza, at the intersection of Bancroft Ave. & Telegraph Ave.