Welcome to the ASUC Student Union.

We are the hub of student life at UC Berkeley!
Shop, book space, study, eat, have fun, and access resources.
Stay up to date on all the things happening in your Student Union.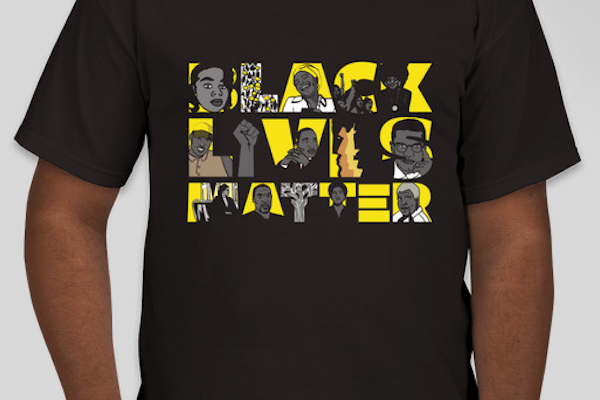 Black Lives Matter Merchandise
Purchase a Black Lives Matter t-shirt, banner or yard sign from the Berkeley Art Studio. All proceeds benefit arts workshops for black-focused student organizations.
CLICK HERE TO PURCHASE YOURS!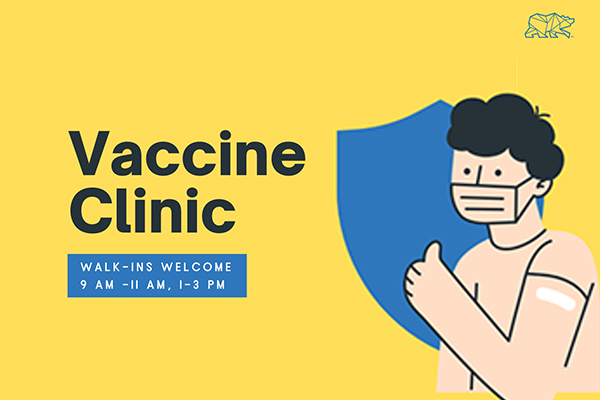 Vaccine Clinic
The Student Union will have a Vaccine Clinic this month! Open Tuesdays -Thursdays 9 -11 AM or 1-3 PM.
CLICK HERE FOR MORE INFO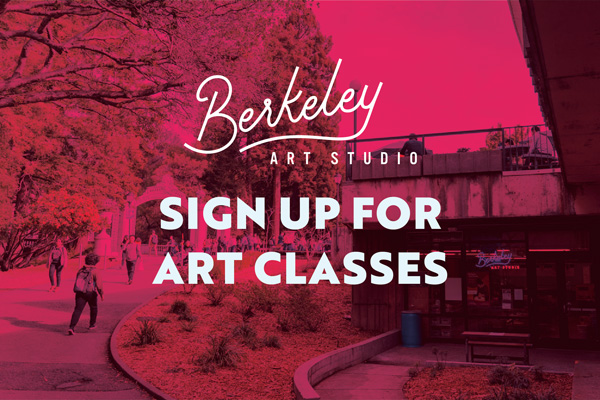 Berkeley Art Studio is Open for Registration
Spring art, design, and craft class registration is open now! We are open virtually to all UC Berkeley students, faculty and staff, as well as the entire community.
Sign up today!
Student Union Virtual Tour
In celebration of Cal Week. Watch our virtual tour video of the Student Union.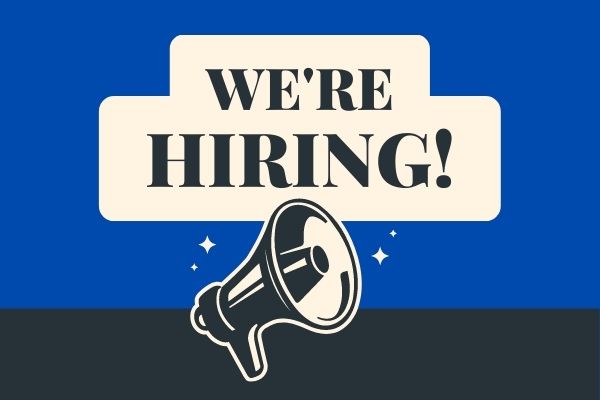 We are Hiring!
Looking for you next opportunity? We are now hiring for multiple positions. Visit our job opportunities pages for listings.
View Listings Here!