Welcome to the Student Union
We are the hub of student life at UC Berkeley!
Shop, book space, study, eat, have fun, and access resources.
Stay up to date on all the things happening in your Student Union.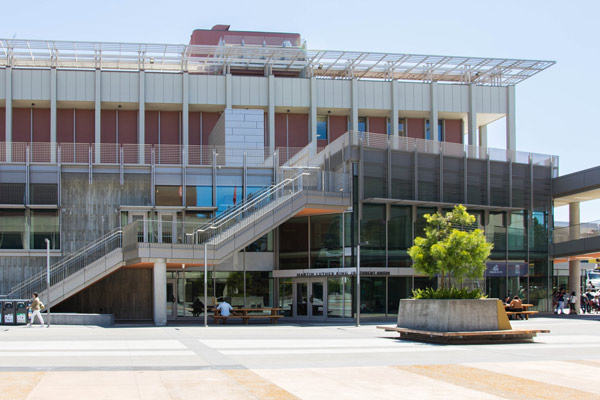 Winter Curtailment
Click below to view our calendar for January building hours.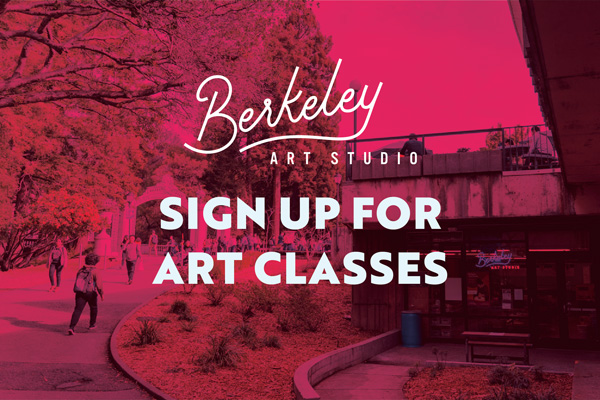 Register for Art Studio Classes
Spring art, design, and craft class registration is open now! We are open virtually to all UC Berkeley students, faculty and staff, as well as the entire community.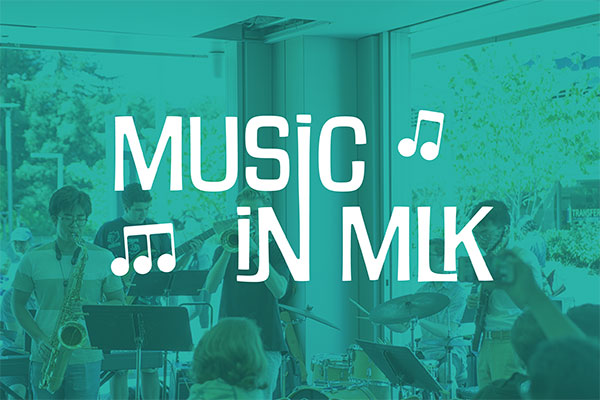 Music in MLK
Grab some lunch and kick back to some tunes every Thursday for Music in MLK. Featuring Cal student musical groups!
Eco-Goods Refill Store
Eco-friendly products that are good for you and the planet! Our re-fill store is a a one-stop shop for eco-friendly products bottled in bamboo, wheat straw and stainless steel instead (no plastic!)
Read more on Planet Renu here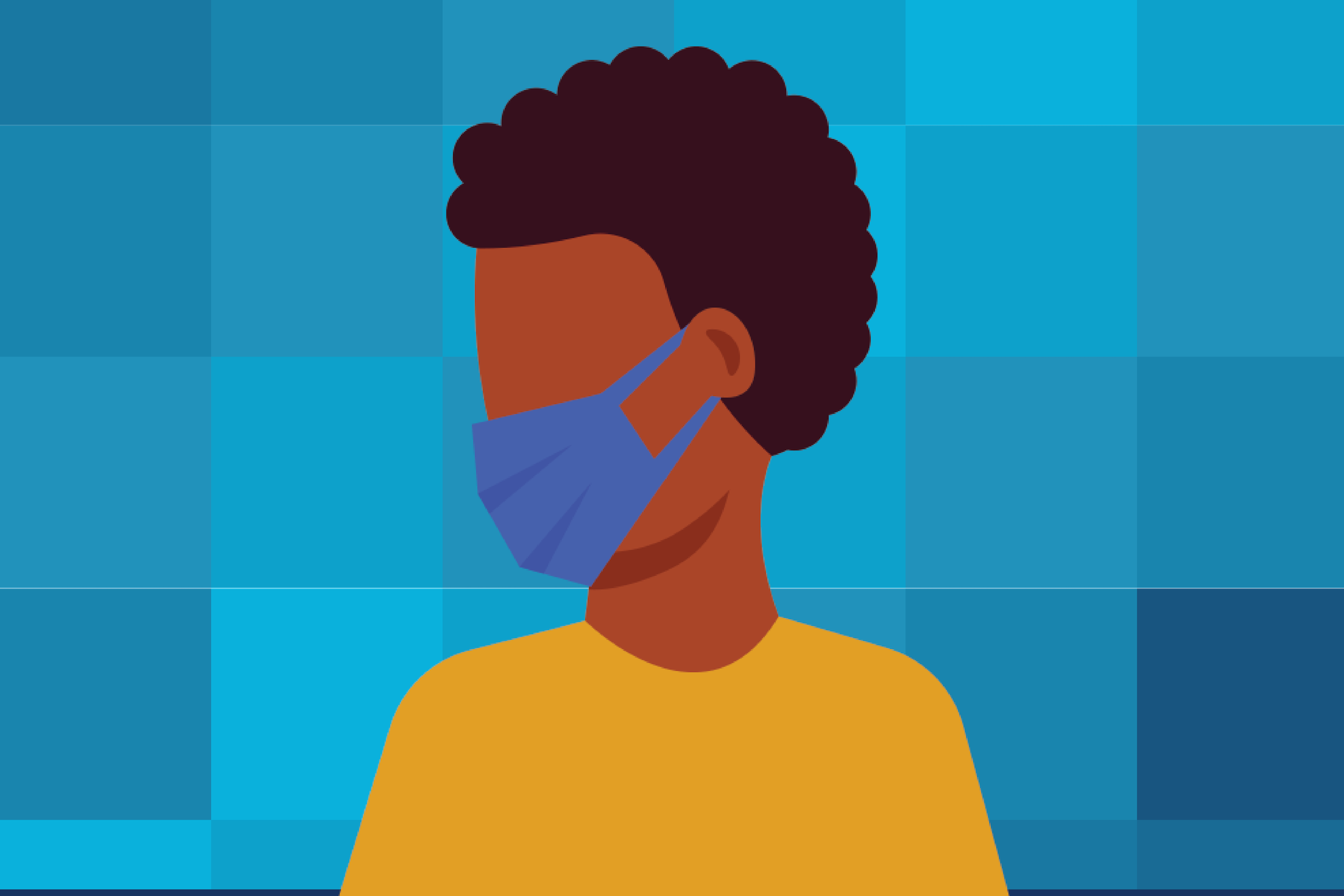 Free Mask Pick Up!
Students can pick up masks Monday – Friday, 9am-5pm. Find us in Eshleman Hall on Lower Sproul Plaza. 2 free masks to every UC Berkeley Student with your Cal ID.
Face Covering FAQ's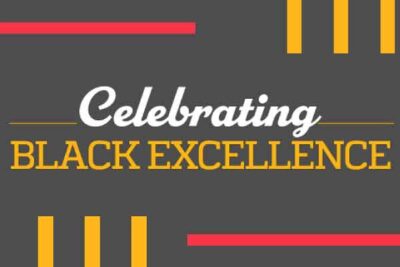 Celebrating Black Excellence
The Student Union is committed to the Black community and partners. We want to commemorate Black history not only in the month of February, but year round.
Visit this page today!