WHAT IS BERKELEY STUDENT MEDIA?
Berkeley Student Media is a student-staffed unit in the Student Union at UC Berkeley.  It is located on the 1st floor of the MLK Student Union Building in Room 155. It receives funding from both the University and the ASUC Publications and Media Board (PMB).
MISSION
Berkeley Student Media's mission is to develop and connect the graduate and undergraduate student media community.  We do this by offering support and resources to student media organizations registered with UC Berkeley. Founded in the 1930s, Berkeley Student Media is home to UC Berkeley's 100+ publications and media student organizations.  We are committed to helping students grow and develop as leaders, editors, writers, filmmakers, journalists, photographers, designers and content creators.
VISION
We envision a thriving and connected student media community that is representative of Cal's diversity of thought and experience, and which enriches dialogue on campus and across the globe.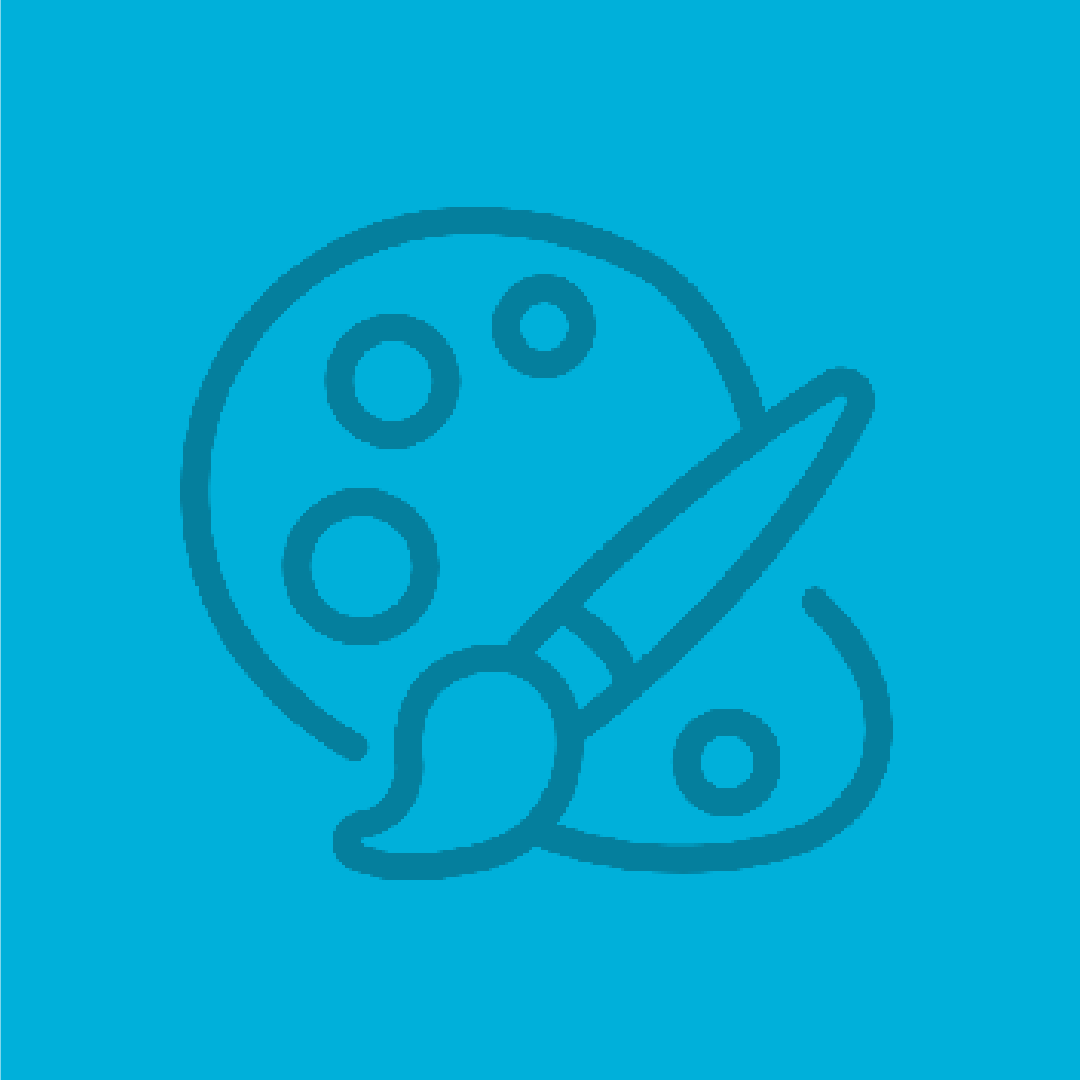 DESIGN CONSULTING
Berkeley Student Media provides Design Consulting Services to our constituents through our on-staff Design Consultant. Members of publication and media RSOs can request designs, layout consultation, and other work.
Please fill out this form to request a graphic design job. Or, inquire about our Graphic Design Office Hours by emailing studentmedia@berkeley.edu.
Office Hours
Wednesday & Friday 12 pm – 5 pm
Topic: BSM Design Consultation Office Hours
Time: This is a recurring meeting Meet anytime
Join Zoom Meeting
https://berkeley.zoom.us/j/97627947349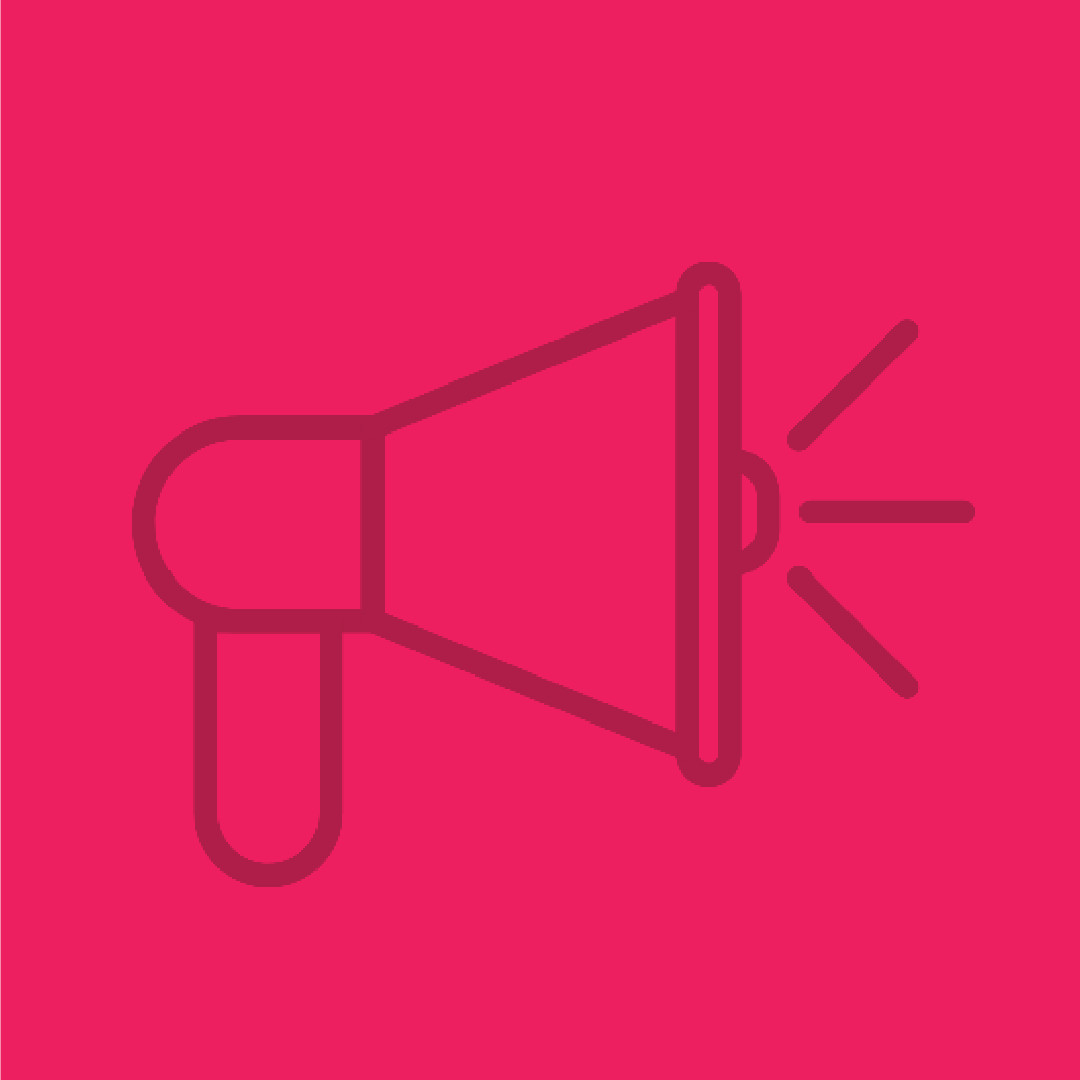 DISTRIBUTION
The distribution program circulates print copies of student publications in several locations on and off campus. If your publication group is interested in having print copies distributed just send us an email! The publication must be recent (within the past year).
Our racks can be found here:
Student Union: MLK Jr. Building floor 2
Student Union: MLK Jr. Building floor 1
Student Union: Eshleman Hall Lobby
Student Union: Berkeley Art Studio
Student Union: Open Computing Facility
Student Union: LEAD Center, Eshleman Hall floor 3
Yali's Cafe: Stanley Hall
Sleepy Cat Books
We are constantly trying to improve our distribution program. If you have suggestions for locations for distribution racks, please email us: studentmedia@berkeley.edu.
Thanks to a grant from the Student Technology Fund, Berkeley Student Media also has an online only distribution option in the form of an Issuu portfolio.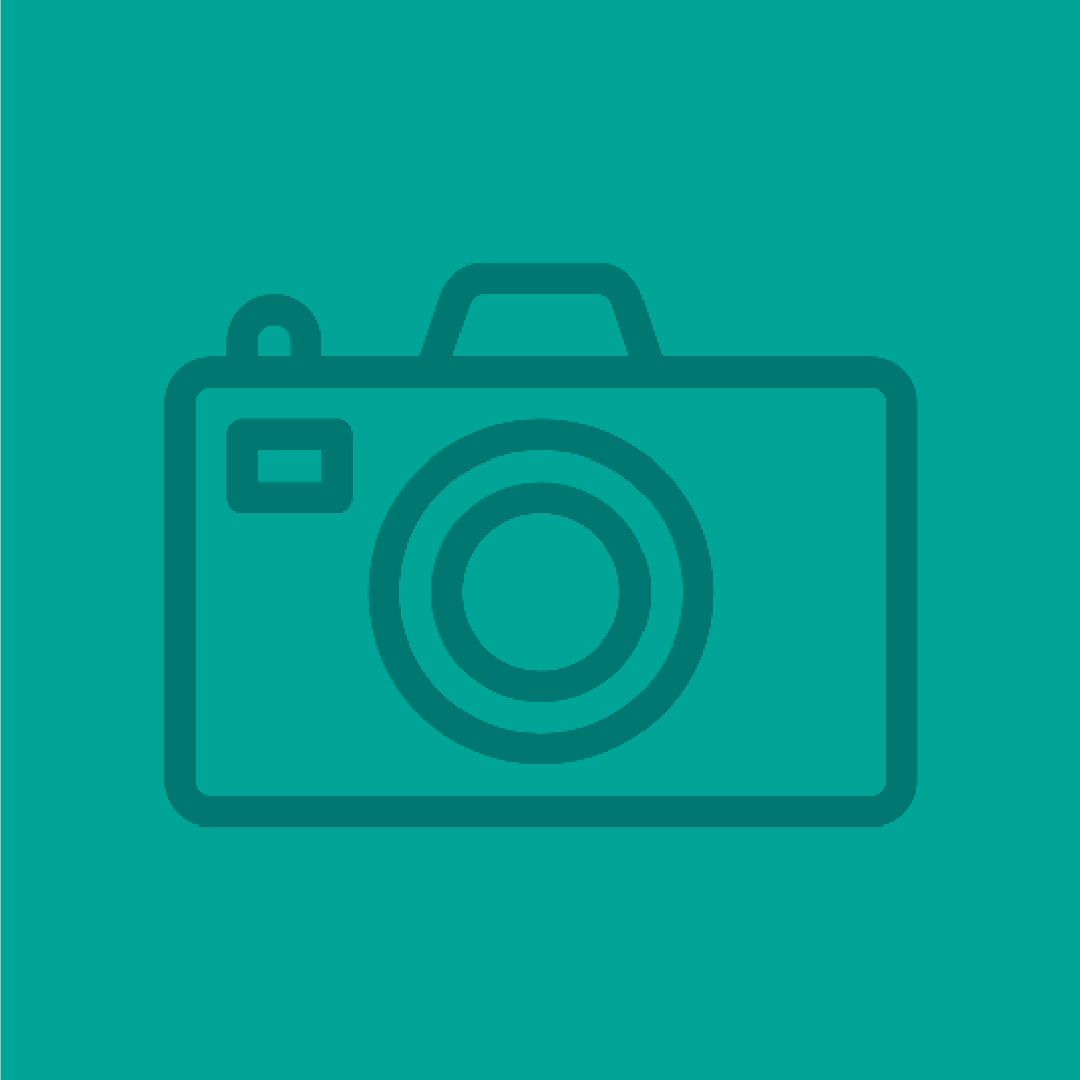 EQUIPMENT CHECKOUT
The Equipment Checkout Program is a free resource for members of registered Publication and Media organizations to checkout camera, audio, lighting, and other media equipment. Most equipment can be used off-site, and a few pieces are reserved as reference material to be used only in Berkeley Student Media's film and recording studio in 177 MLK Student Union. Unlike other equipment checkout programs at Cal, a student user need not be a declared major in any area of study.
Students are authorized to checkout equipment if they are on the CalLink roster of an active registered student organization and have one of their organization's signatories co-sign their equipment checkout contract.
Look through the Equipment Inventory  for items you are interested in.
If this is your RSOs first time making an equipment reservation this year, email studentmedia@berkeley.edu to begin the reservation process. If you already have a Cheqroom account with us, please proceed to Cheqroom to make your reservation.
Please review our Equipment reservation contract here.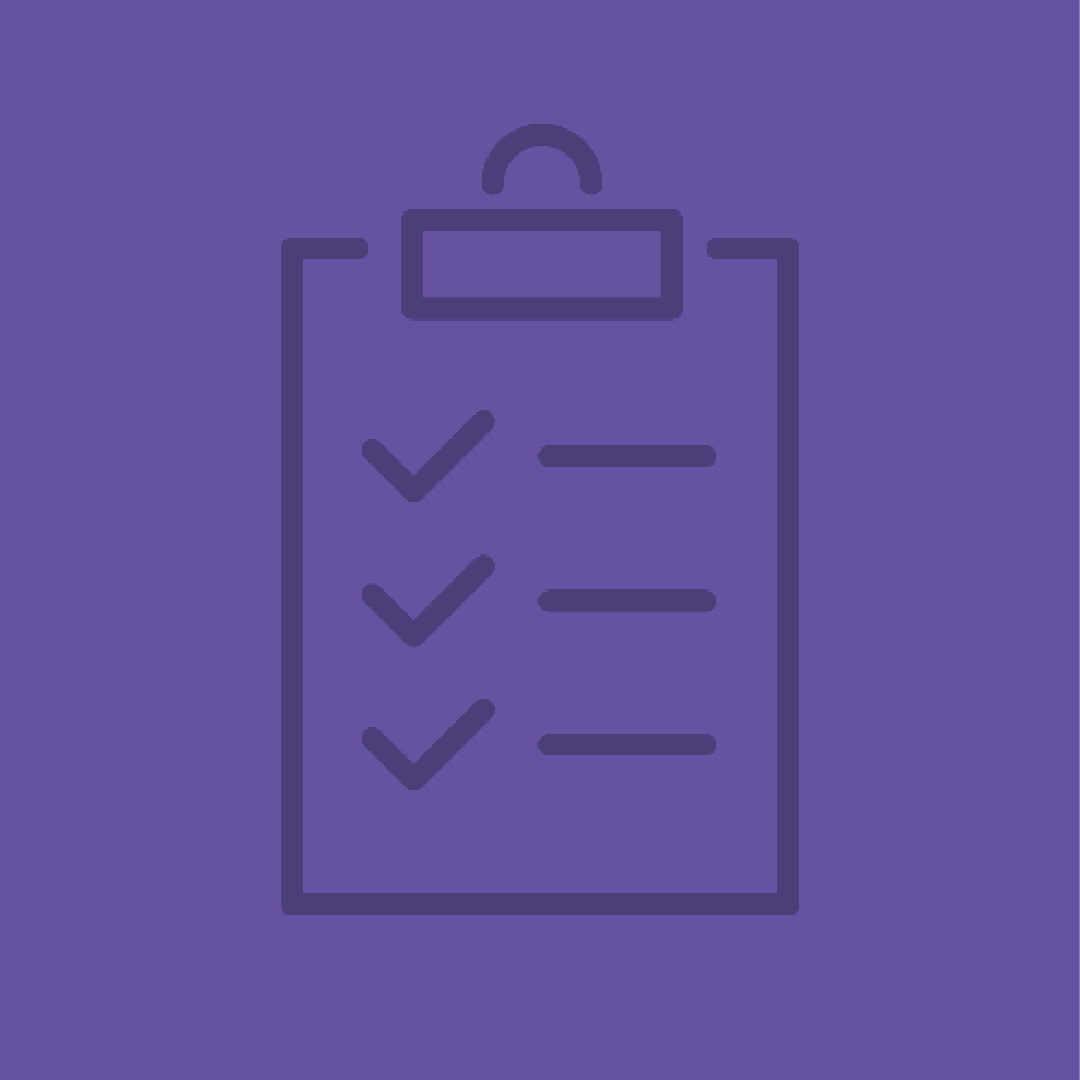 SPACE RESERVATIONS
Berkeley Student Media offers registered student media organizations its office, MLK Student Union, Room 177, for meetings and an adjoining studio for filming, recording sound, etc. The Creative Lab Conference Room and computer lab (155 MLK, down the hall from the BSM) is also available for meetings.
BSM and Creative Lab offices have a maximum occupancy of 12 students. BSM's studio has a maximum occupancy of 8 students. The space is equipped with basic overhead lighting. You can utilize the BSM's Equipment Checkout program to augment the studio's equipment.
1. Check availability of the space during your desired date and time:
Berkeley Student Media Space Calendar (MLK 155 and MLK 177)
2. Send an email to studentmedia@berkeley.edu to request a space reservation. Make sure to specify the space(s) you wish to reserve and the date/time of your request.
3. Wait to receive a confirmation email from studentmedia@berkeley.edu through our Cheqroom management system.
4. Read the Space Reservation Policy and Agreement attached to the confirmation email and be sure to sign it. You can submit your signed reservation agreement by uploading it to your Cheqroom reservation page or sending it to studentmedia@berkeley.edu. You must return your reservation agreement at least 24 hours before your reservation is due to begin. Keep in mind that it requires the signature of a signatory of your organization.
5. Come to the Creative Lab (MLK 155) within the first 15 minutes of your reservation to check in with one of our student assistants.