Contribute to the Cal Student Experience
When you give to the ASUC Student Union you support the student experience directly. Your donation provides critical support to our programs for students including student government, student organizations, student-run programs, and programs for students. We provide naming opportunities to enhance our facilities and make every student feel welcome in the Student Union here at Cal.
SPONSORSHIP
Sponsorship benefits can include advertising on our digital screens, our website, social media, and at our major events. Please inquire at unionmarketing@berkeley.edu for more sponsorship details. Join our sponsorship family or start advertising with us today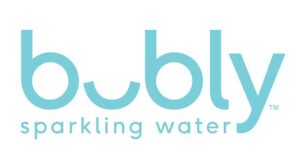 SUPPORT OUR PROGRAMS DIRECTLY:
Make a gift to the ASUC Student Union and support student government, student organizations, and programming for students. Help fund student events in our spaces. 
With your gift the Art Studio will be able to fund free art classes for low-income students. Donations also support programming such as our free "CrafterDark" and "Art Cart." 
Your donation to the LEAD Center supports student-centered learning and development by cultivating student leadership.
If you'd like to learn more or take advantage of our naming opportunities, contact us directly.