Be Well. Be Safe. Be Berkeley.
The UC Berkeley campus is filled with resources to make your college experience a positive and safe one. We're highlighting some key resources below to make navigating those resources a little easier.
A comprehensive resource of support services offered across campus:
Physical & Mental Health Resources
Need for insurance, paperwork or payment. Set up an appointment with an experienced UHS counselor to discuss feelings of anxiety, depression, or relationship concerns.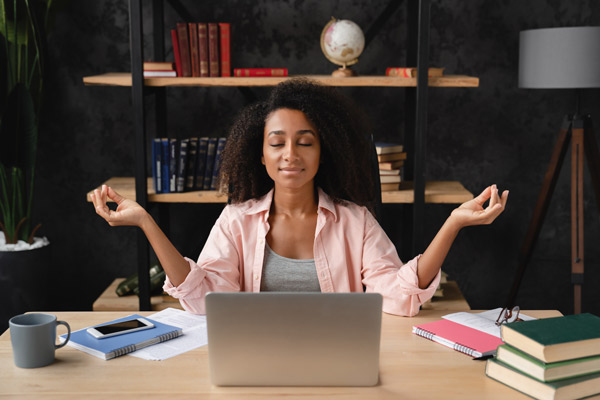 SHEP provides knowledge, student "sexperts", and cost effective options for sexual health.
Crisis Support: Urgent Drop-in Counseling Mon-Fri from 8am-5pm
Call 510-642-9494 for drop-in counseling as a part of the Tang Centers Crisis Support Hotline.
If you are not sure where to start when getting your health right then give (510) 643-7197 a call or send a secure message via eTang. This question could be medical, home care-advice, or for finding the best services for you.
Path to Care supports survivors of sexual violence, sexual harassment, intimate partner violence, and stalking through prevention, advocacy, training, and healing.

Financial Wellness Resources
Make college less stressful by having your own emergency savings for when adulting gets hard. Syncing your card to this budgeting tool will track your spending.
Connect 1-1 with a peer advisor or financial wellness coach to get advice and guidance on your financial wellness.
Bear Transit Night Shuttles run from 7:30pm to 3am with pick-ups and drop-offs all along the perimeter of campus. The program runs a clockwise and counterclockwise loop around campus, as well as a door-to-door service.
BearWalk is a student-run organization of CSOs (Community Service Officer) who escort students from dusk to 2:30am.
Blue Light Phones are emergency phones located at various locations on the UC Berkeley campus and are usable by anyone. Use them if you are in danger, feel as if you are in danger, or if you witness someone else in danger.
Safety Ambassadors assess the safety and wellbeing of individuals in residential halls, by monitoring entrances and exits, providing safety education topics and resource information, and assisting with emergency situations.
WarnMe is the notification system that is used for the UC Berkeley community to send out timely warnings, community advisings, and emergency notifications. WarnMe can also be used to provide updates on critical incidents that have happened on and/or near campus.