Need books, clothes, or school supplies?
We got you covered! All profits help support student organizations and programs.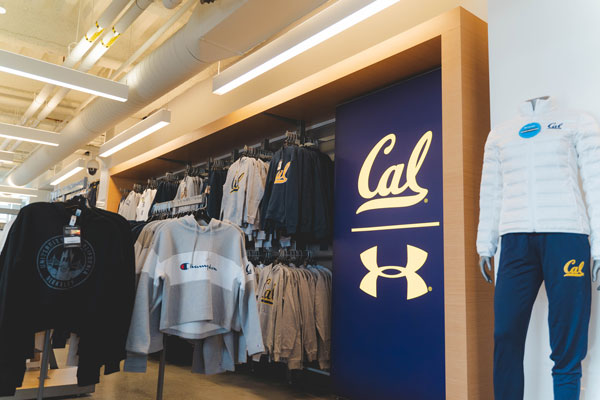 The official student store of UC Berkeley! Everything from textbooks to hoodies to tchotchkes and mugs. Shop at the store and support Cal programs!
VISIT
Monday-Saturday: 10am-5pm
Sunday: 11am-5pm
MLK 1st & 2nd Floor
2495 Bancroft Way
Berkeley, California 94720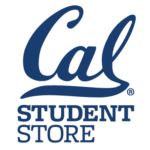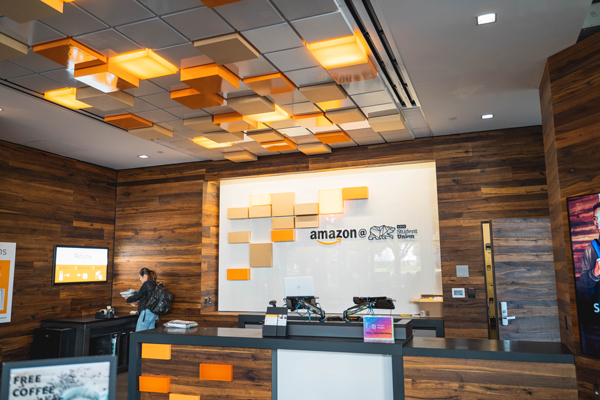 Secure delivery of your packages. Free and easy returns. Don't forget to sign up for Prime Student with your .berkeley.edu account!
VISIT
Mon-Fri: 9am – 9pm
Sat-Sun: 9am – 7pm
Amazon Hub Locker+ (ASUC Student Union)
MLK Student Union, 2495 Bancroft Way, Room 235,
Berkeley, CA, 94720

Add the Amazon hub locker address to your address book and select address location from there.

Directions
Located on the UC Berkeley campus, proceed through Upper Sproul Plaza to see the Hub on the Northeast corner of the MLK building. The MLK Student Union is on the corner of Bancroft Way and Telegraph Ave. Metered parking is available on Telegraph Way and Durant Ave.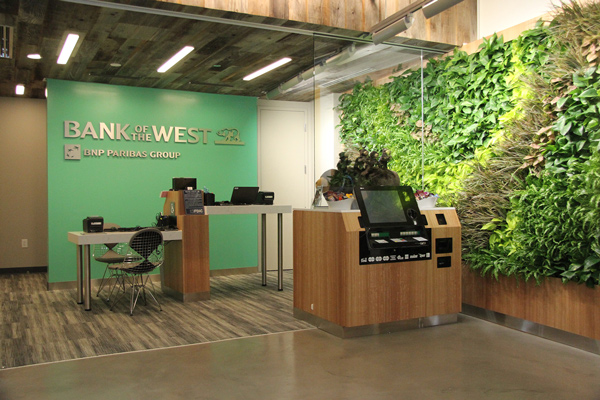 The official bank of UC Berkeley! The only bank that provides internships, scholarships, and support to student programs and organizations at Cal. Access great perks just for students, alumni, staff, and faculty.
VISIT
Now Open!
Monday-Friday: 9am-5pm
MLK 1st Floor
2495 Bancroft Way
Berkeley, California 94720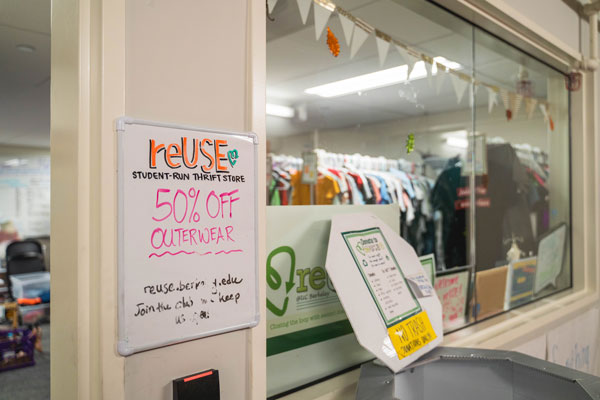 The campus not-for-profit thrift store run by student volunteers. We take donations from the Cal community and give them back to the community via our store. Everything is $3 or less.
VISIT
MLK 1st Floor
2495 Bancroft Way
Berkeley, California 94720