Need books, clothes, or school supplies?
We got you covered! All profits help support student organizations and programs.
Eco-friendly products that are good for you and the planet! Our re-fill store is a a one-stop shop for eco-friendly products bottled in bamboo, wheat straw and stainless steel instead (no plastic!)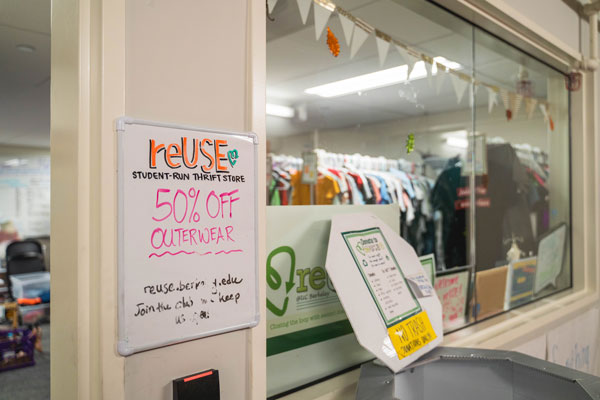 The campus not-for-profit thrift store run by student volunteers. We take donations from the Cal community and give them back to the community via our store. Everything is $3 or less.
VISIT
MLK 1st Floor
2495 Bancroft Way
Berkeley, California 94720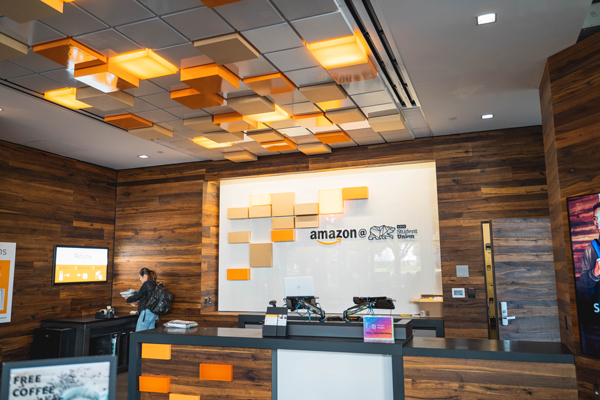 Secure delivery of your packages. Free and easy returns. Don't forget to sign up for Prime Student with your .berkeley.edu account!
VISIT
7 Days/Week: 9am-9pm
2495 Bancroft Way
Berkeley, California 94720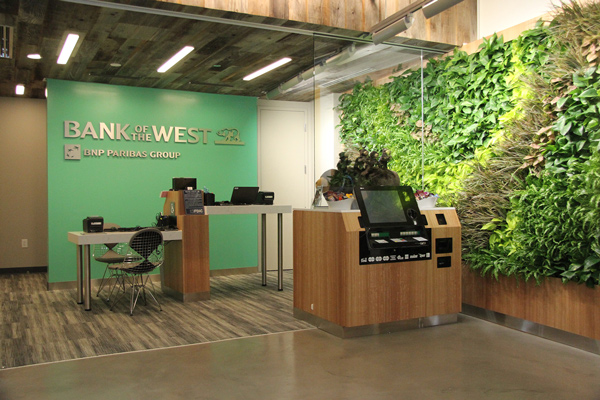 The official bank of UC Berkeley! The only bank that provides internships, scholarships, and support to student programs and organizations at Cal. Access great perks just for students, alumni, staff, and faculty.
VISIT
Now Open!
Monday-Friday: 9am-5pm
MLK 1st Floor
2495 Bancroft Way
Berkeley, California 94720