For students by students! Our students run spaces are essential to the UC Berkeley community. Explore resources like computer access,  affordable shopping, yearbook photos & multicultural groups-right here in the Union.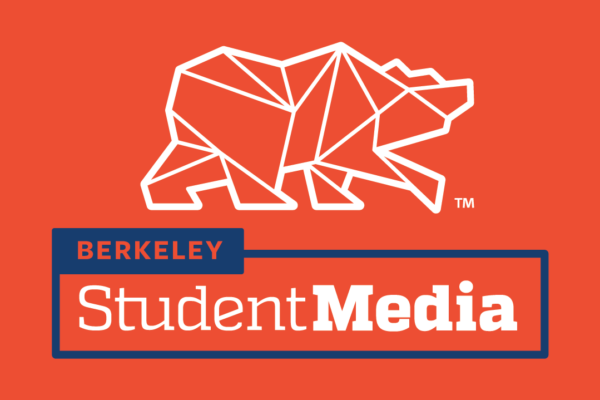 We offer free programs to support the 100+ student publication and media organizations at UC Berkeley. Our services include design consulting, equipment rental, and space for video and photo capture.
LOCATION
MLK Jr Building, Fl 1
UC Berkeley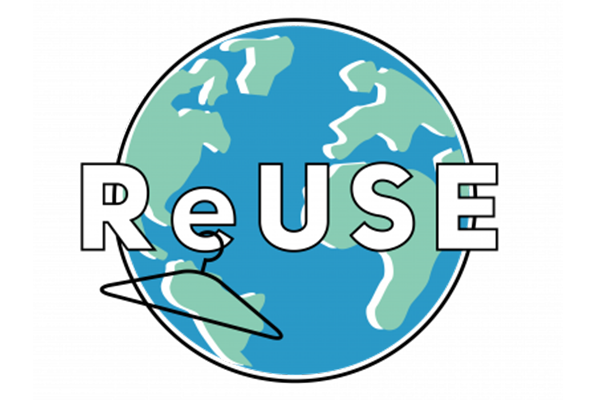 Campus thrift store run by student volunteers. We take donations from the Cal community and give them back to the community. Books, readers, and office supplies are all free. Everything else in the store is $3 or less.
LOCATION
MLK Jr Building, Fl 1
UC Berkeley