The UC Berkeley Food Pantry is an emergency relief food supply for all UC Berkeley students and staff members. Students and staff can visit the pantry as many times as they need and take as much as they need while being mindful that it is a shared resource. 
LOCATION
Grocery Bag Pick Up Program
Tuesday: 1 p.m. to 7 p.m.
Wednesday: 7 a.m. to 11 a.m.
Thursday: 5 p.m. to 7 p.m.
Friday: closed
Saturday: 11 a.m. to 1 p.m.
Sunday/Monday: closed
MLK Jr., Fl. 1 (pop-up space)
UC Berkeley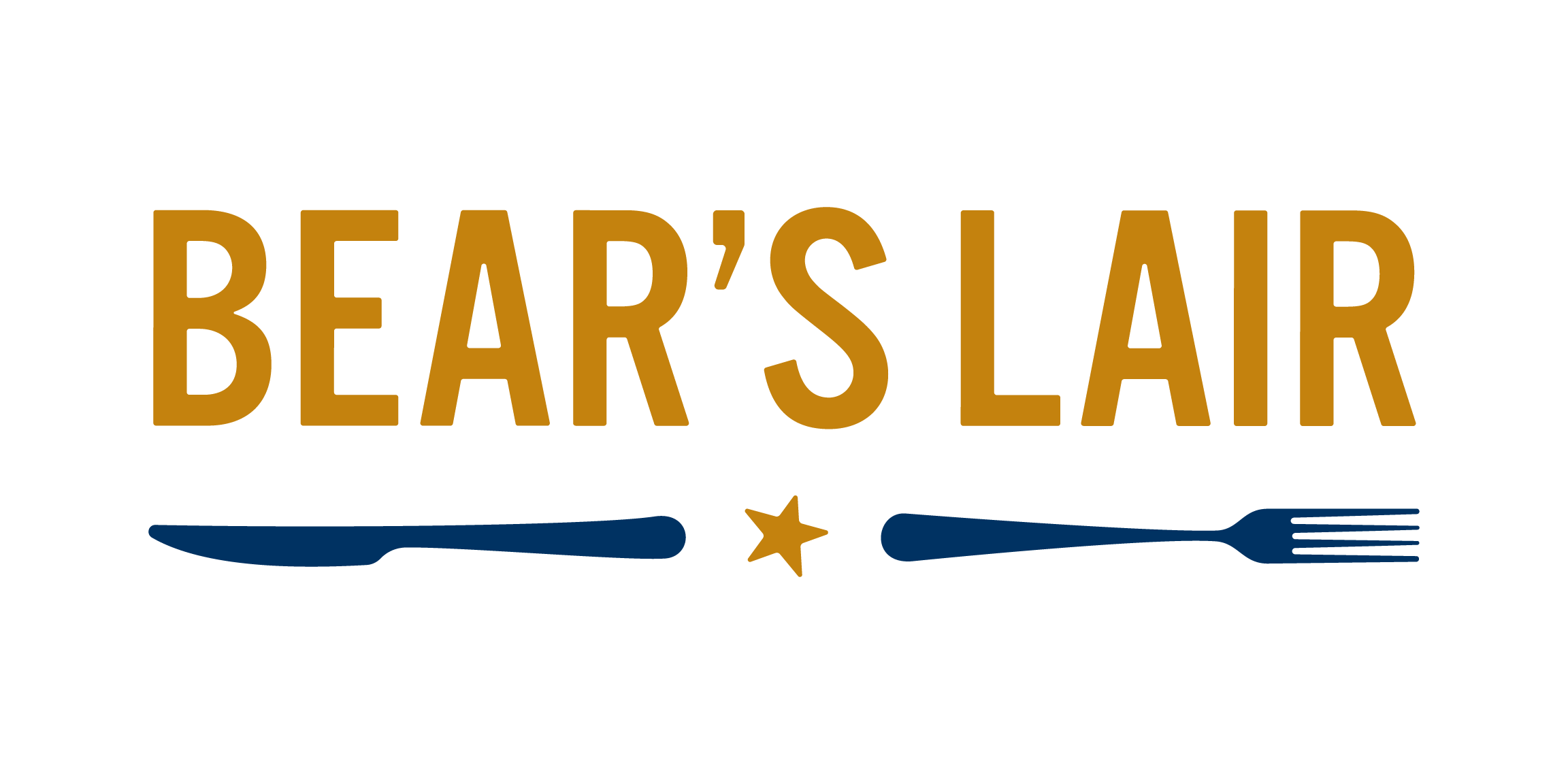 Bear's Lair
The official on-campus pub of Cal! Serving pub grub since 1962 and a full bar for you thirsty bears! We are re-opening the Bear's Lair this Fall with a new (less expensive!) menu. The Bear's Lair has a huge patio, extensive bar list, and fun interactive events.
LOCATION
Reopening August 13th!
Eshleman Hall, Fl 1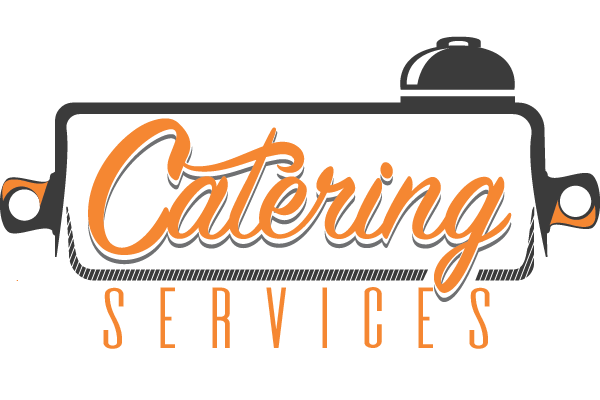 Our Event Services Team will cater your event. Book our event services today and let us cater your next event.
LOCATION
MLK Jr. Building, BSouth
UC Berkeley