The Student Union offers creative services like graphic design and printing, along with a variety of crafty, creative, artsy, programs for students and the greater community.
Berkeley Art Studio
Berkeley Art Studio registration is open to UC Berkeley students, faculty and staff, as well as the entire community. We offer classes in ceramics, photography, drawing, painting, design and printmaking.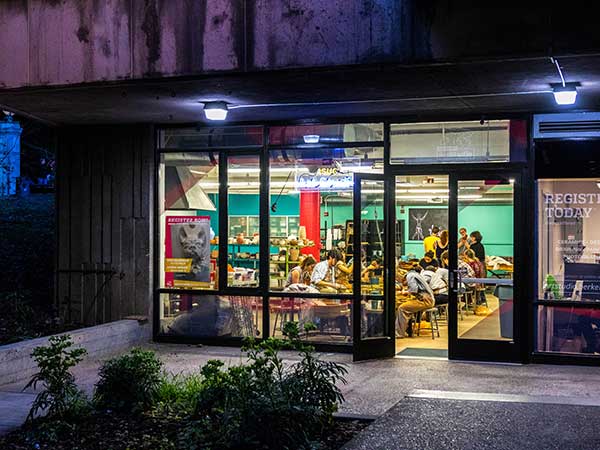 Classes Currently Available Online
MLK Jr., 1st Floor
UC Berkeley
Under the Golden Bear Cafe
Creative Lab
Creative lab is a resource for the entire east bay community, located right here on the UC Berkeley campus. We offer print and design services along with design classes. We are here to service your creative needs!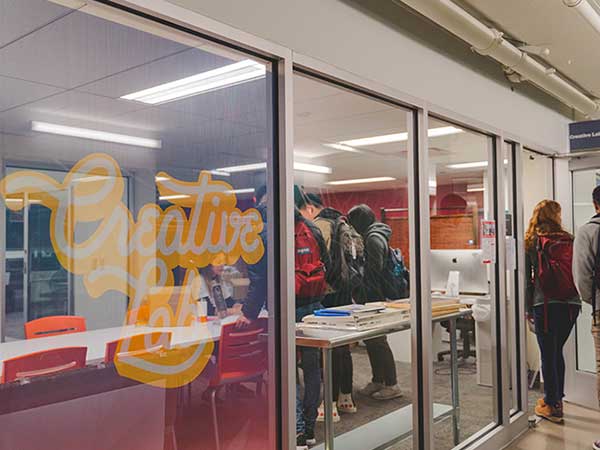 Services Currently Available Online.
MLK Jr., Suite 155
UC Berkeley
Crafter Dark
Take a break from school and join us for Crafter Noon and Crafter Dark. It's a free drop-in workshop led by a professional artist or craftsperson.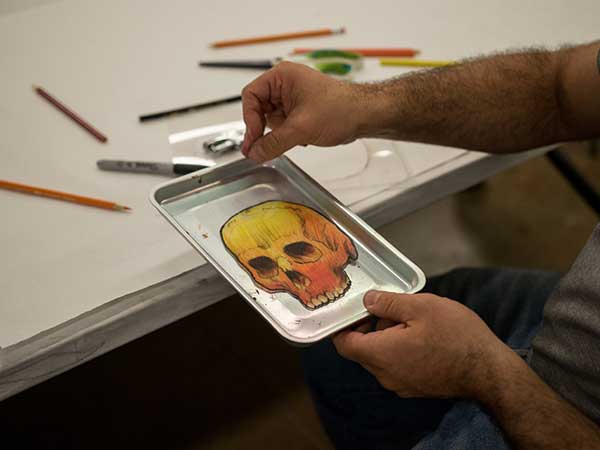 Select Thursdays at 8pm
Workshops Currently Available Online. 
MLK Jr., 2nd Floor
Campus Living Room
UC Berkeley
Art Cart
Get crafty with us! The Art Cart is full of creative possibilities and free supplies. We'll be pulling up on the 1st floor of the MLK Jr.Building weekly during lunch. once a month we'll host a guided Crafter Noon session with a professional artist.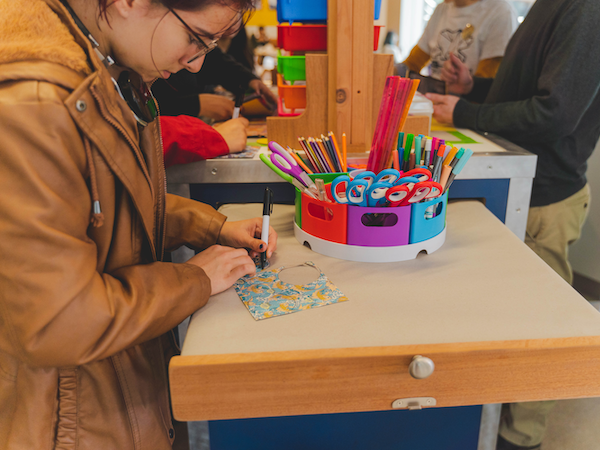 Select Fridays at Noon
Workshops Currently Available Online
MLK Jr., 1st Floor
Community Area
UC Berkeley