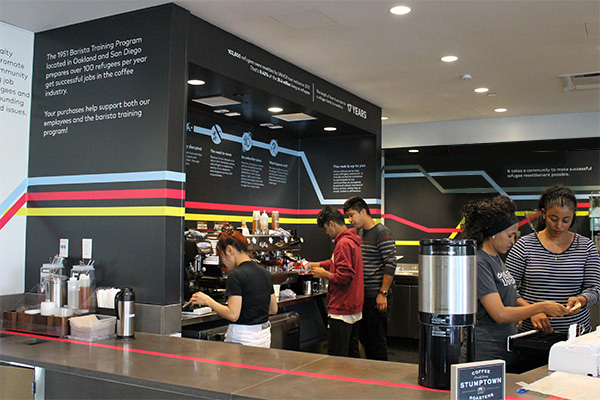 1951 COFFEE COMPANY
We have coffee. Just where you need it. In MLK! Welcome 1951 Coffee Company. A non-profit cafe supporting refugee and asylumees in job training. We're so excited to have 1951 Coffee, and their amazing mission, as part of the ASUC Student Union family. 
Visit Now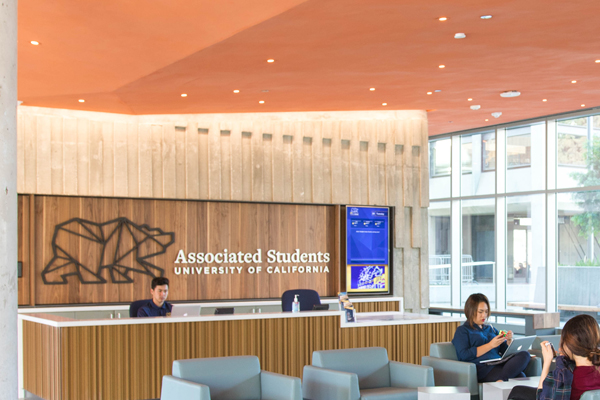 Student Jobs
Searching for job? ASUC offer's amazing work opportunities to the UC Berkeley students.
More Info
ABOUT US
Grab a bite to eat, unwind, socialize, or study.
The ASUC Student Union is your campus "living room." We offer everything from co-curricular opportunities to fun, creative activities. Visit us on Sproul Plaza, at the intersection of Bancroft Ave. & Telegraph Ave.