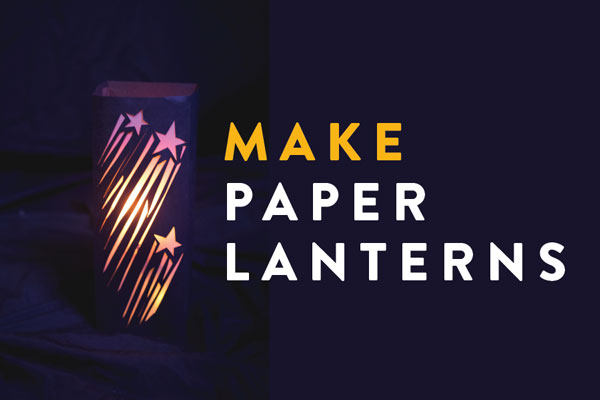 CRAFTER DARK
Make a paper lantern to light up these early winter nights! We're hosting free, drop-in arts & crafts workshops in the MLK Jr. Student Union Campus Living Room. See you there!
When: Nov 15th 8-10pm
Where: 2nd Floor MLK Student Union

Events made possible by the Berkeley Arts + Design Initiative
Learn More!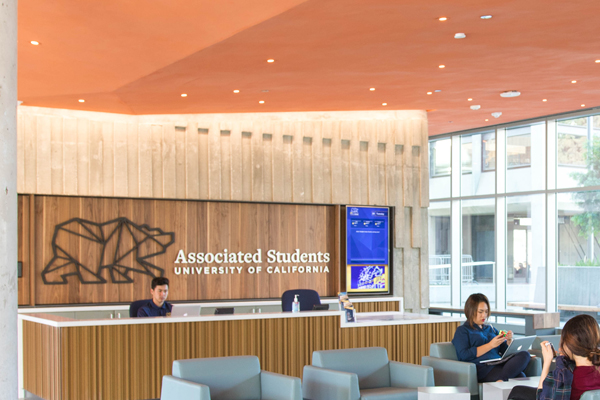 Student Jobs
Searching for job? ASUC offer's amazing work opportunities to the UC Berkeley students.
More Info
ABOUT US
Grab a bite to eat, unwind, socialize, or study.
The ASUC Student Union is your campus "living room." We offer everything from co-curricular opportunities to fun, creative activities. Visit us on Sproul Plaza, at the intersection of Bancroft Ave. & Telegraph Ave.