The Student Union Finance team provides accounting and financial services to  student governments and over 1,500 student groups at UC Berkeley.
About Us
The Student Union Finance team supports the ASUC, the Graduate Assembly (GA), and Registered Student Organizations (RSO's). We use CalLink for the reimbursement process. Questions can be directed by clicking the link below:
Questions related to Commercial Services can be directed by clicking the button below
Location & Hours of  Operation (Summer 2023)-Starting 5/22/2023
The window is located on the 4th floor of Eshleman Hall, 2465 Bancroft Way
Monday: Closed | Tuesday: 10am-4pm |  Wednesday: 10am-4pm  | Thursday: Closed  | Friday: 10am-2pm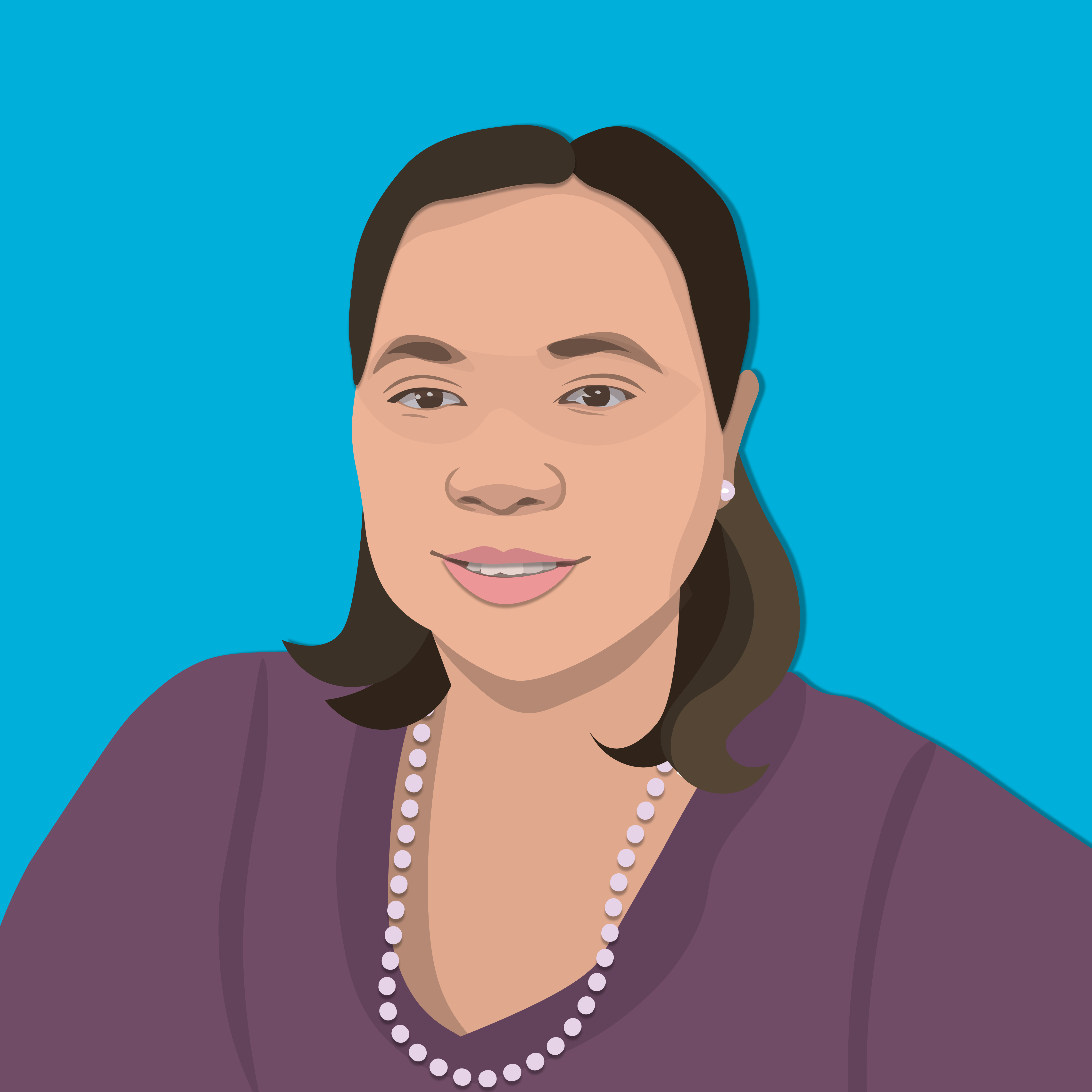 Aurea Datuin, Revenue Financial Associate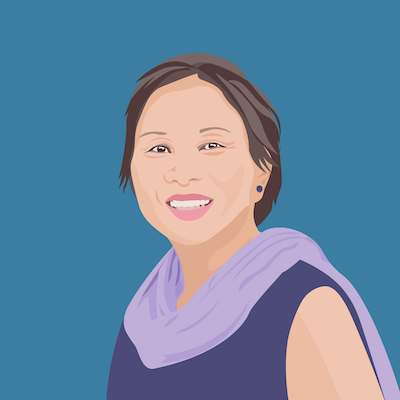 Nguyet Tran, ASUC Finance AP/AR Analyst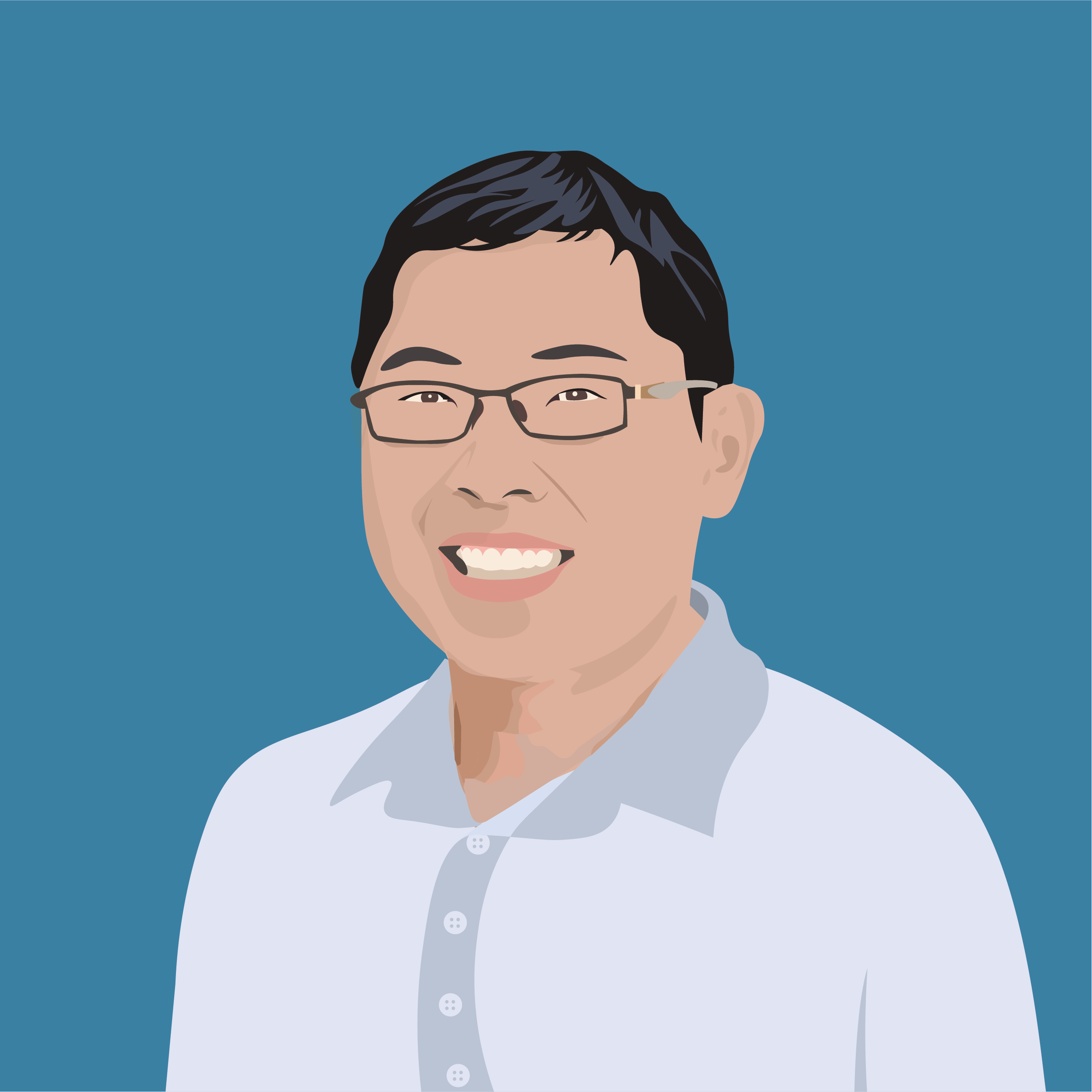 Robert Jittrikawiphol, ASUC Financial Services Coordinator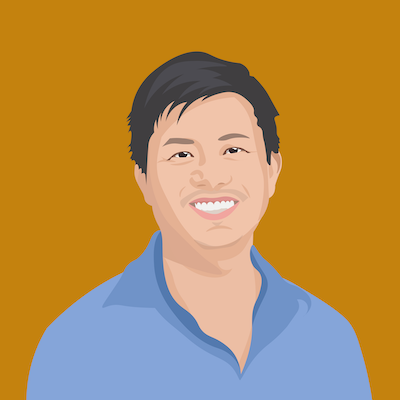 Lincoln Tam, ASUC Financial Services Supervisor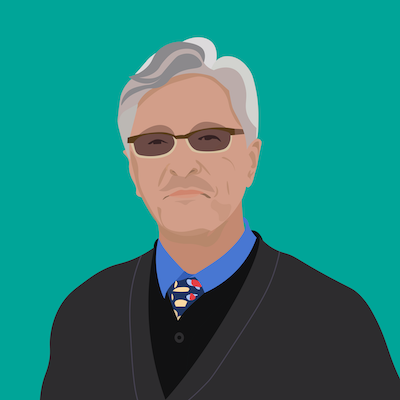 Mac Magana, Commercial Financial Analyst
ASUC Finance
The Associated Students of the University of California or "ASUC," is the student government for students attending UC Berkeley, primarily focused on undergraduate interests, and can be found at 412 Eshleman Hall. More information, including leadership and involvement opportunities, can be found at the link below:
ASUC Sponsorship and Funding for Student Organizations
In order to become an ASUC-sponsored student organization, you must be registered with the LEAD Center as a Registered Student Organization (RSO). Information on how to register as well as other resources can be found at their website. Once registered, there are two ways to become sponsored with the ASUC:
1. The Annual Budgeting and Spaces Application, or "ABSA," allows RSO's to become sponsored and/or funded for the FOLLOWING academic year. The application becomes available in March and you have a two-week window to complete the application. Once the ASUC Senate has passed the budget, approved funding will become available in late August.
2. ASUC Senate Contingency: RSO's that missed the ABSA deadline, are newly registered, or are looking for additional funds outside of what has already been granted, can apply for funding from Senate Contingency. The application becomes available the 4th week of the Fall semester and can be applied to, up through the 10th week of the Spring semester.
ASUC Sponsorship is contingent on RSO registration, so if you don't renew your registration in the windows advertised by the LEAD Center, you will not be able to access any ASUC awarded funding.
ASUC/GA Membership Benefits
RSO's receive funds from the ASUC, and are eligible to submit application for Campus Funds: Tech Fee, Wellness, CACSSF, etc. RSO's are eligible to use ASUC Tax ID for fundraising
Graduate Assembly Finance
The Graduate Assembly, or "GA," is the student government for graduate, postdoctoral, and professional students attending UC Berkeley and can be found at 444 Eshleman Hall. More information, including leadership and involvement opportunities, can be found visiting this link for the Graduate Assembly below:
If you are registered with the LEAD Center as an RSO (see above) with a primarily Graduate student composition, you can apply to funding opportunities offered by the GA throughout the year, including during the Summer months. Click the button below on more information about GA Funding:
CalLink: Student Organization Management
Visit our our slide deck  for more information. Review information about end of the Spring 2023 semester deadlines HERE.
Roles and Responsibilities
An Agent is a currently registered UC Berkeley student who is allowed by their RSO to approve the use of the group's funds using the CalLink Purchase Request Form (PRF). By reviewing information available to them, they are knowledgeable about the finance processes, policies, and procedures and can inform other members about them. Requirements:

Successfully passing the annual Student Organization Agent bCourse. (This bCourse is NOT the same as the LEAD Center's Signatory bCourse-see below!)
RSO registration before any financial transactions can be completed.

A Signatory is responsible for any and all content presented in the LEAD Center's Signatory bCourse. A Signatory is distinct from an agent, though you can be both.
Process Stages
CalLink uses a "Stage" review and approval process, ending at Stage 5, although some stages are not used depending on the request. RSO members who have access to their group's finance tools, like Financial Requestors and Agents, can see what Stage # their request is in
Stage 1: Request Form is created by an RSO member. Requests in Stage 1 are never reviewed by Student Union Finance, as it's assumed that the RSO is not ready for the request to be reviewed. Requests that are in "Stage 1" will be canceled after 60 days of inactivity.
Stage 2: Approval by the RSO. Usually requests in Stage 2 are processed within five business days of its Stage 2 status.
Stage 3: For Requests in Stage 3, refer to this handy guide by clicking this link here. Group Agents are responsible for checking if requests are in stage 3 and taking the appropriate action to remedy the issues for the request. Requests that are in "Stage 3" and have not been resolved by the Agent will be canceled after 30 days inactivity.
Stage 4: Additional LEAD Center advisor approval needed for requests involving Stipends, Contracted Service Agreements, Credit Card check out, and requests above $2000.
Stage 5: Payment date Assignment. Once it's moved to Stage 5, it will be assigned a payment date or action before getting approved, usually within five business days.
Learn how to become a Agent by taking a BCourse!
Attach to requests involving payments of Stipends, Contracted Services, Grants, or Awards.
Print and attach with funds submitted to our window or dropbox outside of 432 Eshleman Hall.
Completed and attach to requests missing any receipts in which you paid cash and have no way of proving the payment otherwise.
Request RSO payments managed through CalLink to go directly to your bank account. This is not connected in any way to any Direct Deposits you've set up with the University (ie University employment, CalCentral.)  Complete this form only once, unless there is a change to any information previously submitted.
Complete to receiving payment as a recipient of a Stipend, Grant, Award, Scholarship, or other payment in which you performed services for an RSO and you have either a Social Security Number (SSN), Individual Taxpayer Identification Number (ITIN) or a Federal Employer Identification Number (FEIN).Complete this form only once, unless there is a change to any information previously submitted.
Complete if you are receiving payment as a recipient of a Stipend, Grant, Award, Scholarship, or other payment in which you performed services for an RSO and you DO NOT have a Social Security Number (SSN), Individual Taxpayer Identification Number (ITIN) or a Federal Employer Identification Number (FEIN). Complete this form only once, unless there is a change to any information previously submitted.
Q: A vendor I work with needs a W-9 or other tax document. How do I get that?
A: The link to the 2022-2023 form will be updated in mid August.
Q: Will I receive a 1099 form from ASUC?
A: ASUC will issue a 1099 form during the beginning of the year if you receive $600.00 or more during the calendar year. If you receive either a 1099-NEC or a 1099-MISC from us and there are questions or incorrect information, please contact asucfinance@berkeley.edu by clicking here ASAP to resolve them.
Q: How can vendors pay my organization?
A: There are three ways:
1. Write a check to ASUC <your student organization> and then either give it to you to deposit or mail it to us at: ASUC SU Finance, 2515 1/2 Durant Ave, Box#4599, Berkeley, CA 94704-9991.
2. Go to the online link at http://asuc.org/donate for credit card payments. Note that there is a 2.9% + 0.30 per transaction fee charged by the online payment processor deducted from the payer upon successful card charging. 
3. Use the TAX ID Request form to note that a vendor wants to pay via bank transfer, also known as ACH. A staff member will email it to your vendor contact. The link to this form changes annually and is available for 11 months out of the year, with the exception of July and part of August as we are preparing for the new academic year.
Q: Are you closed for the summer?
A: We are open year-round, with limited summer hours and 2 weeks in December for Winter Curtailment. The most up to date hours and information is linked in an orange alert box at the top of the CalLink homepage. Email by clicking this link here: asucfinance@berkeley.edu if you are unsure.
Q: I completed the quizzes and I still haven't received my Agent status.
A: Our office reviews Agent status daily at the beginning of the semesters and weekly after the first month of the semester. Your status will be updated within 5 business days, if you passed all the quizzes with an 80% or above cumulative score. You can retake any quiz to raise your score to the minimum.
Q: I'm part of an RSO, but cannot see the finances. How can I submit the requests then?
A: Your group leadership can setup its roster to give you "Financial Requestor" status, which will allow you to see the group's finances and submit requests for reimbursement or payment.
Q: How can I modify a particular PRF? How do I add additional documentation for a request?
A: Email asucfinance@berkeley.edu and note the PRF#, preferably in the subject line.
Q: I did not pick up my check last semester, can I pick it up now?
A: Issued checks are good for six months from the date of issue and can be picked up year-round. Checks over six months are expired and must be re-issued in order to be deposited.
Q: I believe I signed up for Direct Deposit but it hasn't gone through.
A: Your first ASUC/GA check after you sign up for direct deposit may be a paper check (depending on when you submitted the Direct Deposit Docusign form) and you can indicate on the Purchase Request Form whether you want that first check to be mailed or held for pickup. Subsequent payments will be by direct deposit as long as you have signed up for direct deposit via the Docusign form. Note that setting it up through the University (e.g. CalCentral, UC Billing and Payment services, etc) is NOT the same and you must do the form through ASUC as ASUC is separate from the University.
Q: Can I pick up checks for another member of my group? How about a vendor?
A: Checks can only be picked up by the person being reimbursed or paid when they present a valid picture ID at the window. Vendors should plan on getting their checks mailed to them.
Q: When should I receive my payment/reimbursement?
A: We do payment runs every two weeks during the semesters, and less during the summer months of July and August. When requests are fully approved, a notification from CalLink/Campuslabs is automatically sent out with the date of the payment. Please note that per ASUC requirements, single request payments over $2,000 require hand signatures from ASUC and GA leadership and may delay the release date. Once signed, checks will be released to either be mailed or be available for pickup, depending on the choice made on the Purchase Request Form.
Q: I forgot to pick up my check when I was a student. How should I proceed?
A: Contact asucfinance@berkeley.edu and provide a CalLink Purchase Request number and the approximate amount and date. If your request is over three years old email ltam.168@berkeley.edu
Q: I would like to talk to a manager about a long-standing issue that I've tried to resolve.
A: Questions to Student Union Finance (related to ASUC, GA and ASUC sponsored RSO's) should be made to Lincoln Tam, and questions to Student Union Finance related to UC Berkeley should be made to Nathan Norasith.
Q: Can we transfer funds from our ASUC account to our bank/Venmo/Paypal account?
A: RSO's cannot open or have outside bank accounts as they are under the ASUC's nonprofit tax ID status. All payments and donations made to the organization are untaxed/not considered taxable income. Work with your LEAD Center advisor if you want to explore other options if this is an issue for your organization.