PARTICIPATE IN AN OPEN HOUSE ACTIVITY AND BE ENTERED TO WIN A $25 CAL STUDENT STORE GIFT CARD!
Quiz Night with Cal Intramural Sports
Wednesday, Feb. 3, 2021
Starts at 7pm
Win awesome prizes!
"Tea Time" with the Basic Needs Center!
Live on Zoom!
Date: Thursday, Feb 4, 2021
Time: 6:30 – 7:30pm
Learn how your basic needs can be met.
"Drawing Cal" With the Berkeley Art Studio
Live on Zoom!
Thursday, Feb. 4, 2021
Starts at 8pm
Bring a pencil and paper and learn to draw some Cal bears.
"Podcasts For Breakfast" with the Public Service Center
JOIN A REC SPORTS FITNESS CLASS ON ZOOM!
Monday, Feb. 1, 2021
Starts at 11am
A gentle practice in which postures are performed while seated and/or with the aid of a chair.
Monday, Feb. 1, 2021
Starts at 6pm
Korean self-defense oriented discipline that makes use of wrist twisting, joint locks, kicks, punches, holds, rolls, and falls.
30 minute no equipment needed exercise class followed by a Q/A session to discuss Rec Sport's virtual fitness options.
Find out how training in martial arts can change your life. Join us for an introductory class!
Friday, Feb. 5, 2021
Starts at 1pm
A simple, straightforward way to build your fitness; this class combines natural body weight exercises with cross-training and cardio-based movements.
Register Then Join!
Friday, Feb. 5, 2021
Starts at 6pm
An upbeat dance party that will get you moving, keep your heart pumping, and make you smile.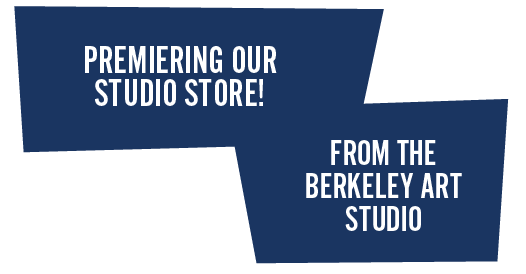 RECEIVE A FREE PAIR OF STUDENT UNION SOCKS WITH EVERY PURCHASE!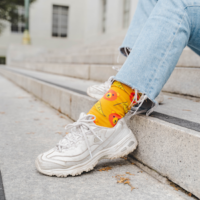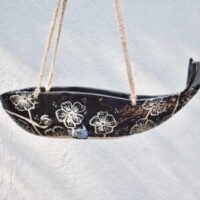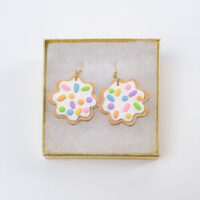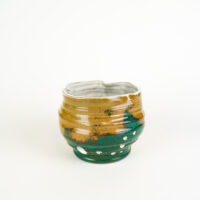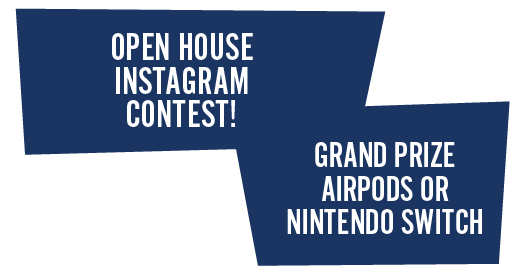 Oski's Prize (5 winners): $25 Cal Student Store Gift Card.
Blue Prize (5 winners) choose from:
6qt. Instantpot Duo Airfryer or Amazon Echo Show 5.
Gold Prize (1 winner) choose from:
Apple Airpods or a Nintendo Switch!
Gold Prize Donated by Bank of the West-The Official Bank of UC Berkeley.
Every day during Open House week we'll be asking different questions to learn more from all of you! Respond to our questions in an Instagram story and tag us and use the #OpenHouse2021
Must follow @berkeleystudentunion
Submissions accepted from 10 AM – 4 PM PST
Winners will be announced daily after 5 PM
2 winners are announced per day (1 Oski Prize and 1 Blue Prize)
Students who've participated 2 or more times throughout the week will get entered for the Gold Prize!
Challenge Day 1: Your favorite spot on campus.
Challenge Day 2: Your most useful study tip.
Challenge Day 3: What you like doing in your free time.
Challenge Day 4: Which building you miss the most.
Challenge Day 5: One thing you're looking forward to this semester.