CRAFTER DARK
Take a break from school work and join us for Crafter Dark. It's a free drop-in workshop led by a professional artist or craftsperson. We provide free supplies.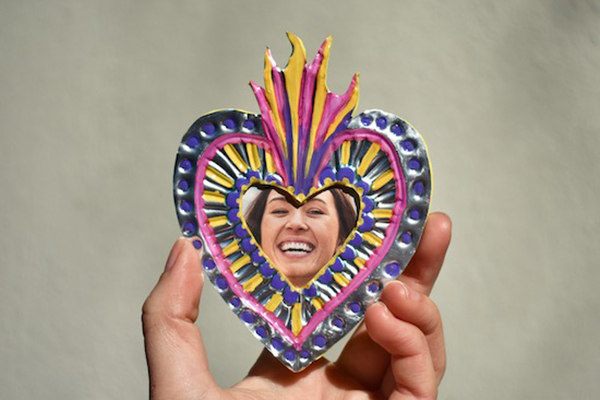 WINTER WEEK!
We're celebrating Winter with a whole week of virtual programs! Access everything from the Art Studio Holiday Pop-Up Shop, to our Handmade Greeting Card Workshop, to Cooking Demos and Recipes. Come celebrate all things Winter with the Student Union! Scheduled Activities are from December 5th-12th.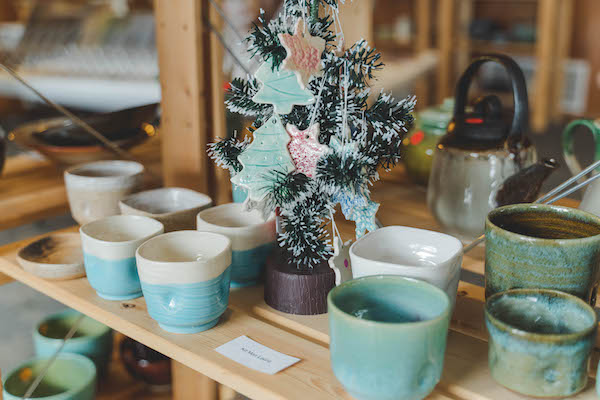 TIPS & TRICKS
Learn how to jump start your virtual event! Get the weekly inside scoop on Tips and Tricks. Each week we have a new special guest helping you learn about virtual event programming.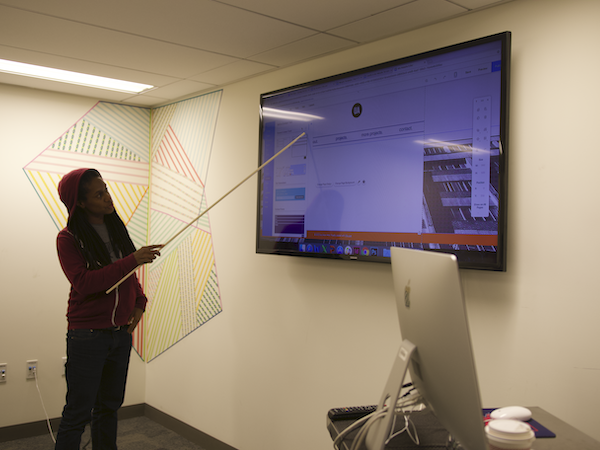 Every Monday from 5pm-6pm on Zoom.
Click below to see schedule of topics.
Join the Workshop>> 
Passcode: 168924
@asuc_su_eventservices
JUSTICE, EQUITY, & YOU- SPEAKER SERIES
Join Dr. Sharde Davis, our inaugural speaker, as she talks about #blackintheivory and advancing Black representation on college campuses. Check out our calendar for future keynote speakers on the topic of social justice in our communities.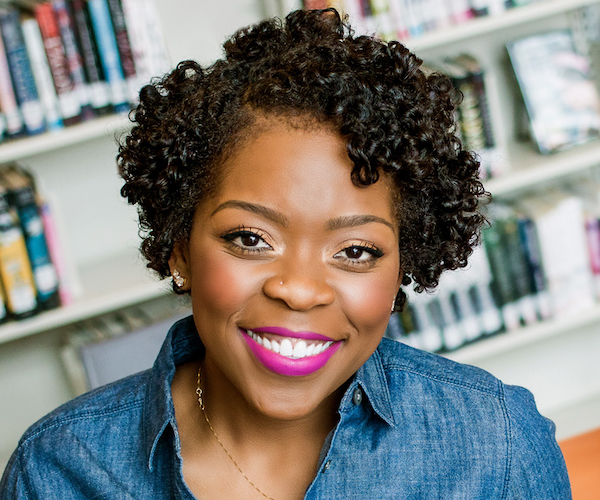 Black In the Ivory with Dr. Sharde Davis
Tentative Date:
Friday, November 13th
5pm-6:30pm
Click below to add to your calendar.
Join the Talk>> 
Passcode: 168924
VIRTUAL ART AND DESIGN CLASSES
The Berkeley Art Studio and Creative Lab have gone virtual! All the classes you love: ceramics, design, drawing, painting, photography, but online. Classes meet once a week for 2-3 hours, and are 6 weeks long. Late Fall classes available for registration now.