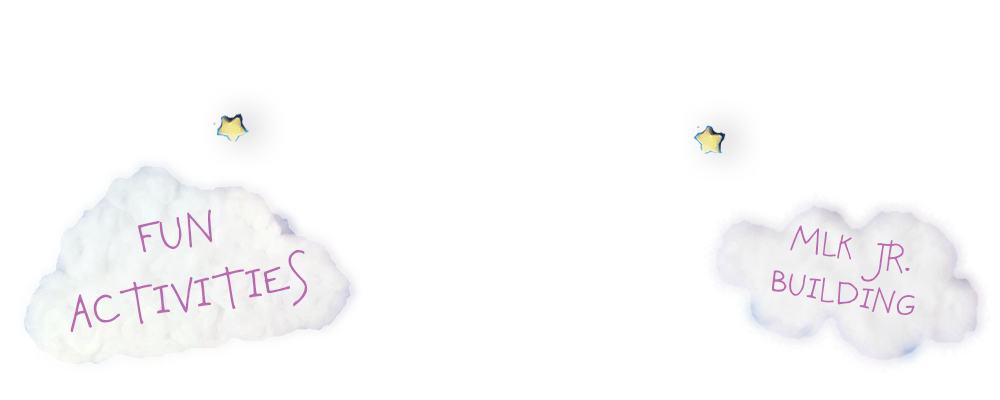 December 6th-17th, 2021
11am-1pm and 5pm-7pm
Take a break from the books and unwind after finals with 2 relaxing activities every weekday! Join us in the MLK Jr. Building for in-person activities or check out our de-stressing demos and downloads below.
Unwind With Our Pre-recorded Demos
Download De-stressing Fun Any Time You Want!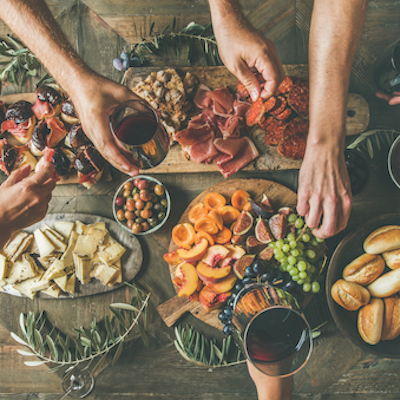 An Archive of Our Favorite (Healthier) Holiday Snacks-Courtesy University Health Services.