Are you in need of a Covid-19 rapid test?
Visit our rapid test vending machine in the MLK Jr. Building!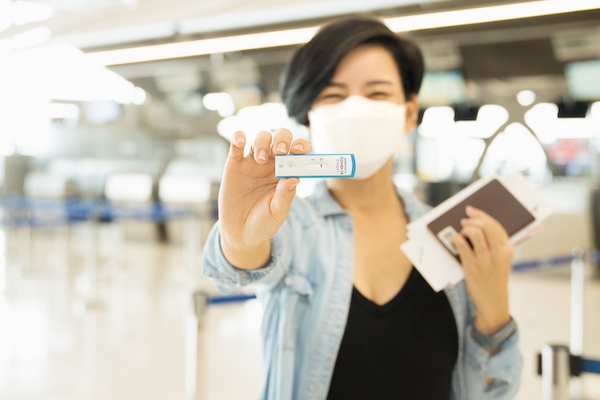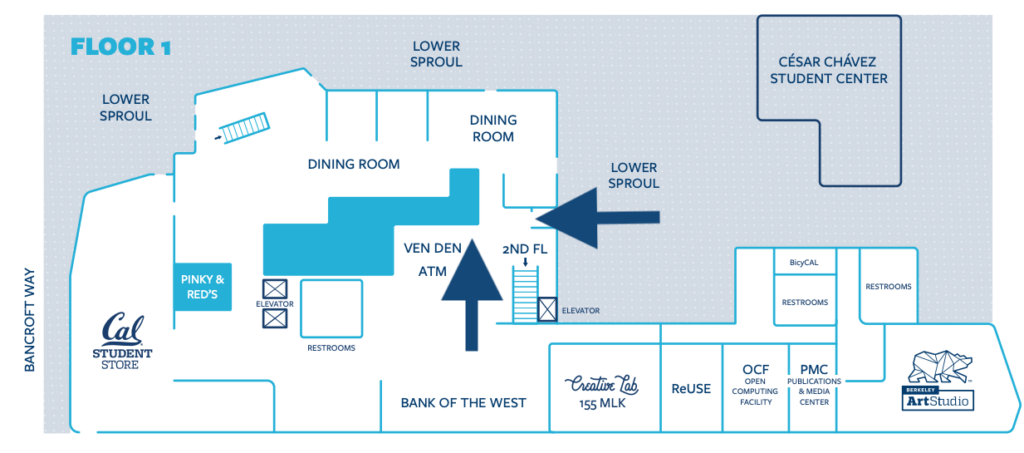 Q: Can anyone purchase a test from the vending machine?
A: yes! You can also stop by the Tang Center Pharmacy for $7 rapid tests.
Q: How do I pay for my rapid test?
A: The vending machine takes credit cards only. Sorry no cash or Cal1Cards. To use these options please visit the Tang Center Pharmacy.
Q: Can I be reimbursed for the cost of the test?
A: Student using SHIP can be reimbursed. Check out this UHS site for more details. If you do not have SHIP please talk to your own health care benefits provider for reimbursement details.
Q: Does this test fulfill the Covid testing requirement for students set out by UC Berkeley?
A: No. Please see our handy chart on when to use a PCR test and when to use a Rapid Antigen test. You will still need to go to the University Health Services official PCR testing takes place in the Rec Sports Facility (by appointment only) to fulfill testing requirements.
Q: How many rapid tests can I purchase?
A: Technically, you can purchase as many as you like, but please remember to only purchase what you need. This is a shared resource.
Q: Where and when can I pick up my rapid tests?
A: We are at the North side of MLK Jr. Building (2495 Bancroft Way) off Lower Sproul Plaza, Monday-Friday 8am-10pm, and Saturday 9am-6pm.
Q: What does the rapid test test for?
A: This product tests for SARS-COV2 antigen.
Q: What brand is this rapid test?
A: We are distributing the FlowFlex COVID-19 Antigen Home Test.
Q: Where else on campus can I get a Covid test?
A: You can also pick up rapid tests at the Tang Center Pharmacy. These are the same tests and are available to all Students, Faculty, Staff, and Community members. They are open 9am-5pm Monday-Friday and 10am-4pm Saturday, no appointment necessary.
Q: Can I have my test shipped to me?
A: Sorry, we do not ship tests. However, we recommend visiting www.covidtests.gov to have four free at home test shipped to your home.